First off, thank you so much for the positive feedback on Monday and Tuesday's posts! I've had so many of you reach out via comments, email, Instagram – it's such a great feeling to hear that you are loving my ideas! Your feedback truly inspires me & keeps my creative juices flowing!!
That being said, I've got an interiors topic we need to discuss today: The Masculine Bedroom…
We've all got that one man in our life- our brother, our best guy friend, our boyfriend/husband's best buddy…and he needs our help!
He's the guy who we know probably still has the old paisley (or worse…denim!) comforter that his mom picked out when he was in college.
He's the guy who WE know is a great catch, but when he brings a date over, she cringes at his dirty, mismatched, frat house style bedroom.
Have no fear grown-adult-man-with-a-high-school-sense-of-interior-design-style, we are here to save you.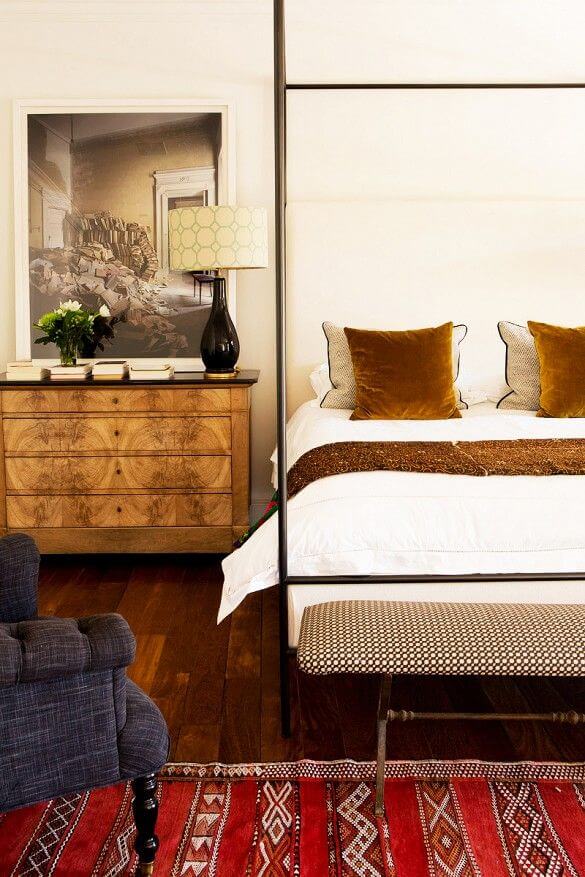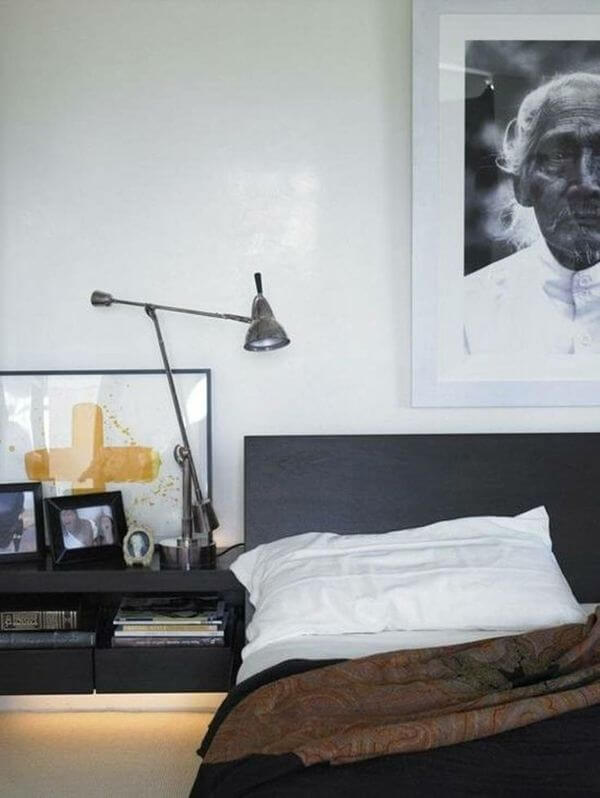 Step 1: Get a big boy bed. It's time to have a bed frame, even…gasp, a headboard! These adult beds should happen when you graduate college, along with getting a well-fitting suit. Don't know where to start? Try this or this. Both masculine, classic & affordable.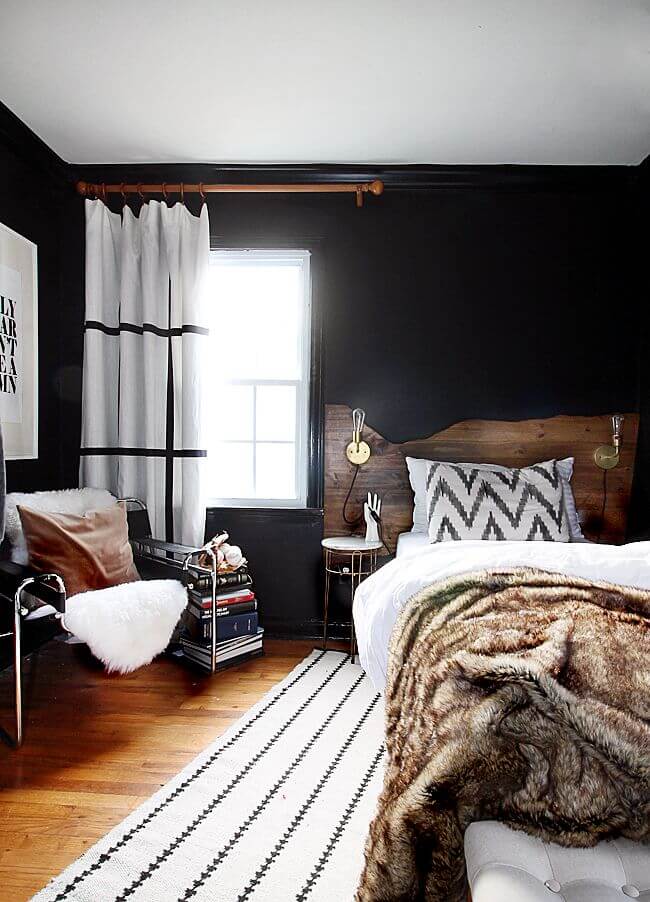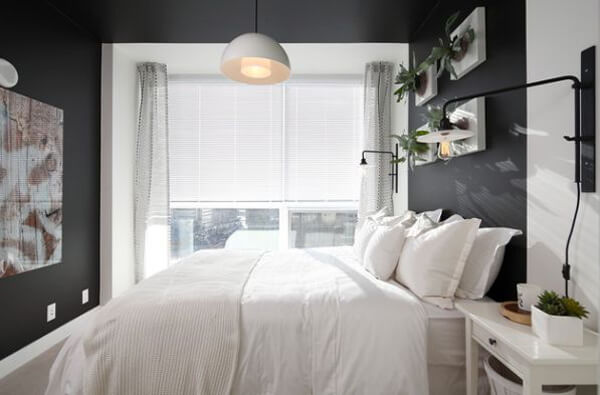 Step 2: Put actual bedding on this bed. Remember the aforementioned denim comforter? (Don't lie- we allllll know a guy who has it) It's time to say adios and get some adult bedding. This includes sheets, a blanket & a comforter/duvet cover that is decent [at minimum] quality & feels new! You can't go wrong with all gray or a neutral.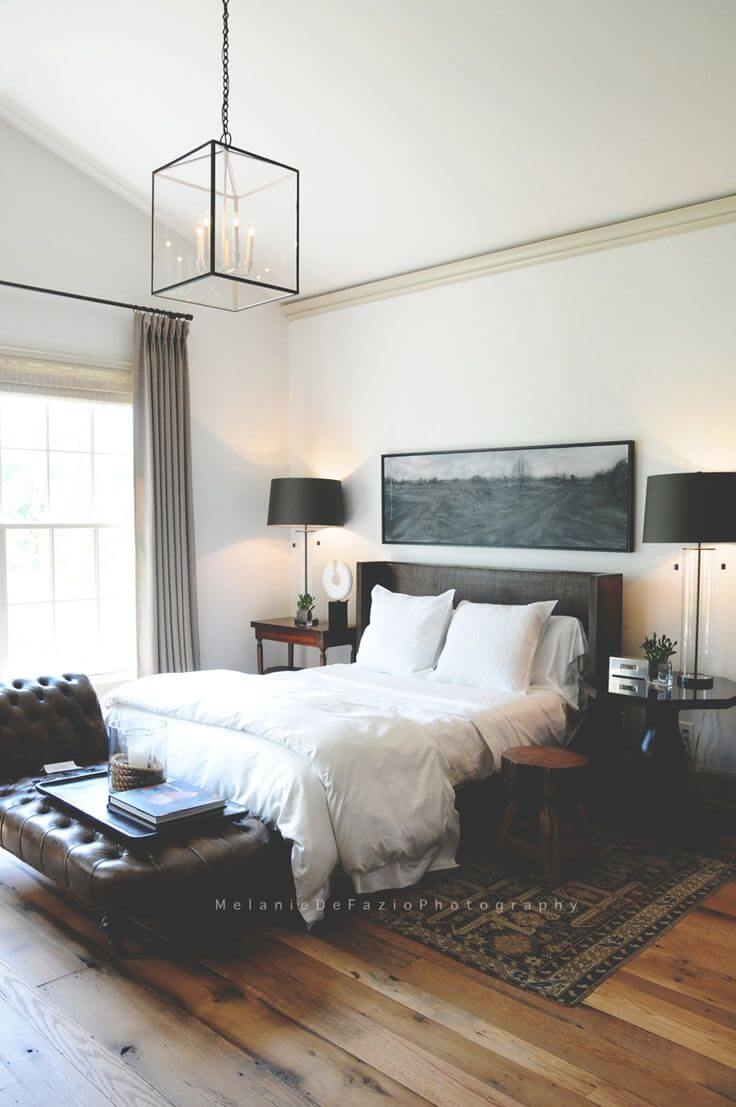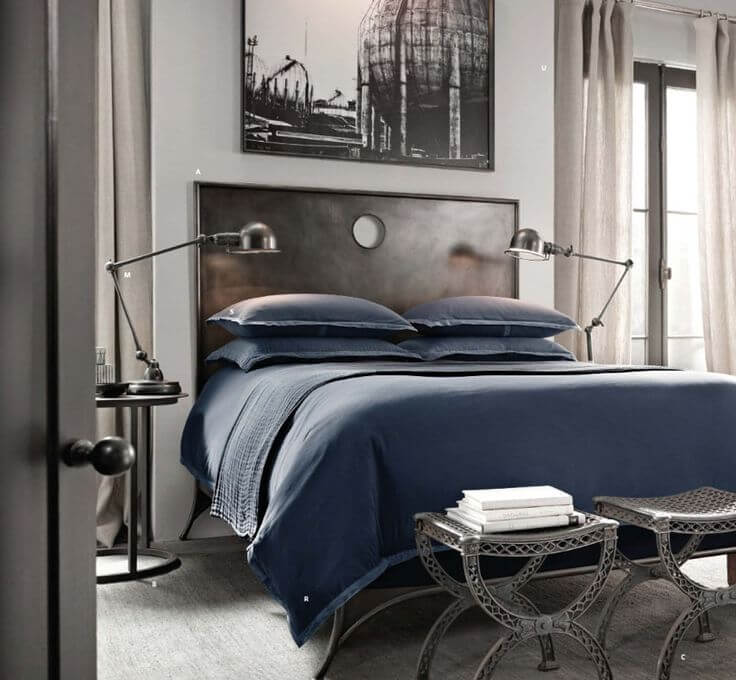 Step 3: Invest in two matching nightstands with lamps. I know, I know…this is a lot to ask! But trust me, it's time to have a place to put your reading glasses, your water, your phone. You can find great quality, affordable nightstands at Target or Wayfair. Let's just make sure they match!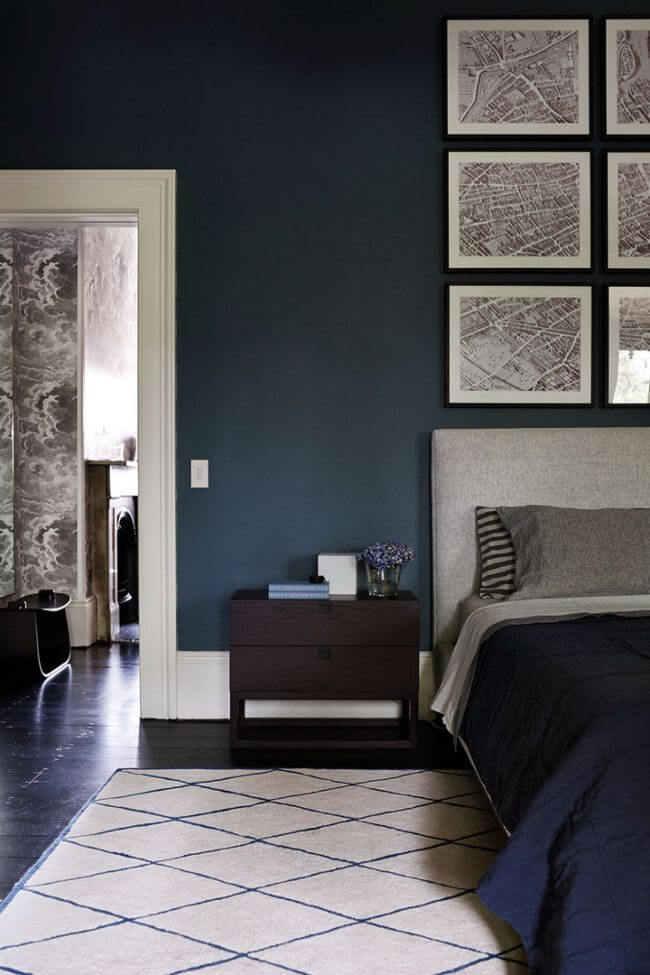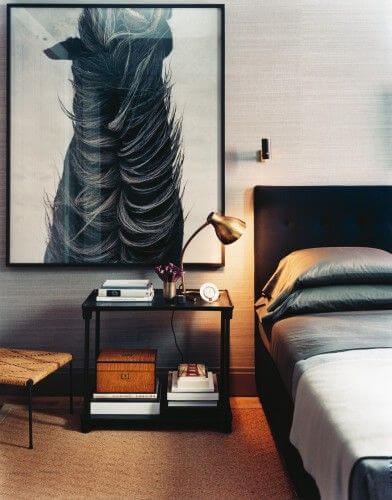 Step 4: Put some adult pieces on the wall. Also known as remove anything creepy/youthful…this list includes but is not limited to music posters, light up signs, mirrors over the bed and deer heads. It's time to invest in art. Not sure where to start? Frame a few awesome travel pics. Hang up a framed map. Or American flag wood art. Perhaps a nice mirror.
Who is the man in your life that needs design help? Any important tips I'm missing?!