As an avid traveler, one of my true passions is exploring new cities and towns. This includes the local restaurant scene, bars, historic sites, outdoor explorations and, of course, hotels. When I'm planning a big trip, I would rather fly coach (wah) and spend more on a hotel. I can pretty much sleep on any plane and for me, it's way more rewarding to spend the majority of my transportation + lodging fund on the hotel aspect of the trip. Sure, a bad plane experience can start you off on a sour note, but a bad hotel experience can ruin your trip. On the flip side, an amazing hotel experience can make your trip. Enter: St Regis Deer Valley…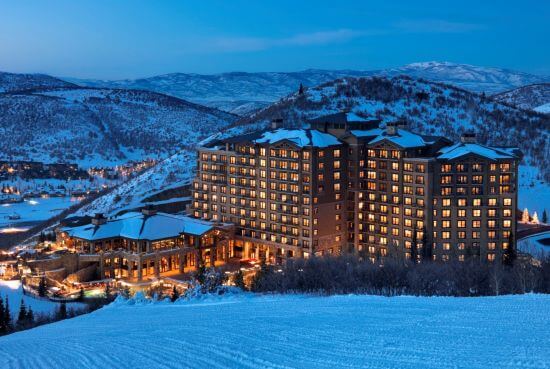 While I've never stayed here, it's on my Top 5 Hotel list. St Regis is one of my favorite hotel brands, but this place blows most away. It is just magical. As a AAA 5-Diamond resort, this mountainside retreat is located in Park City, Utah. It's got ski-in/ski-out access, slopeside views, a private ski beach, Ski Valet, split-level infinity pool, a state of the art spa and more. They feature fun seasonal activities- i.e. fireside s'mores, midday hot chocolate breaks. All of these little amenities really add up into one delightful experience.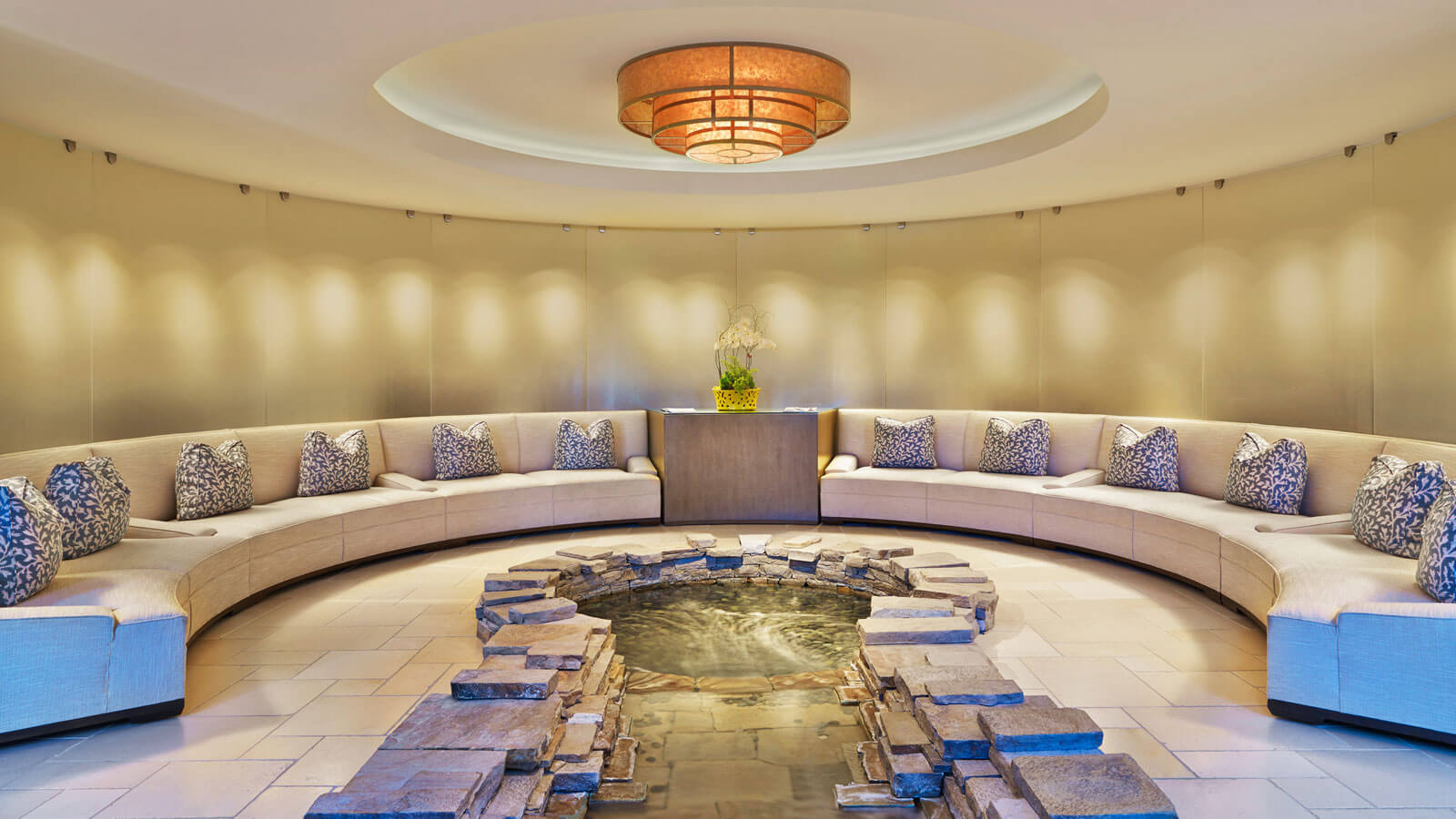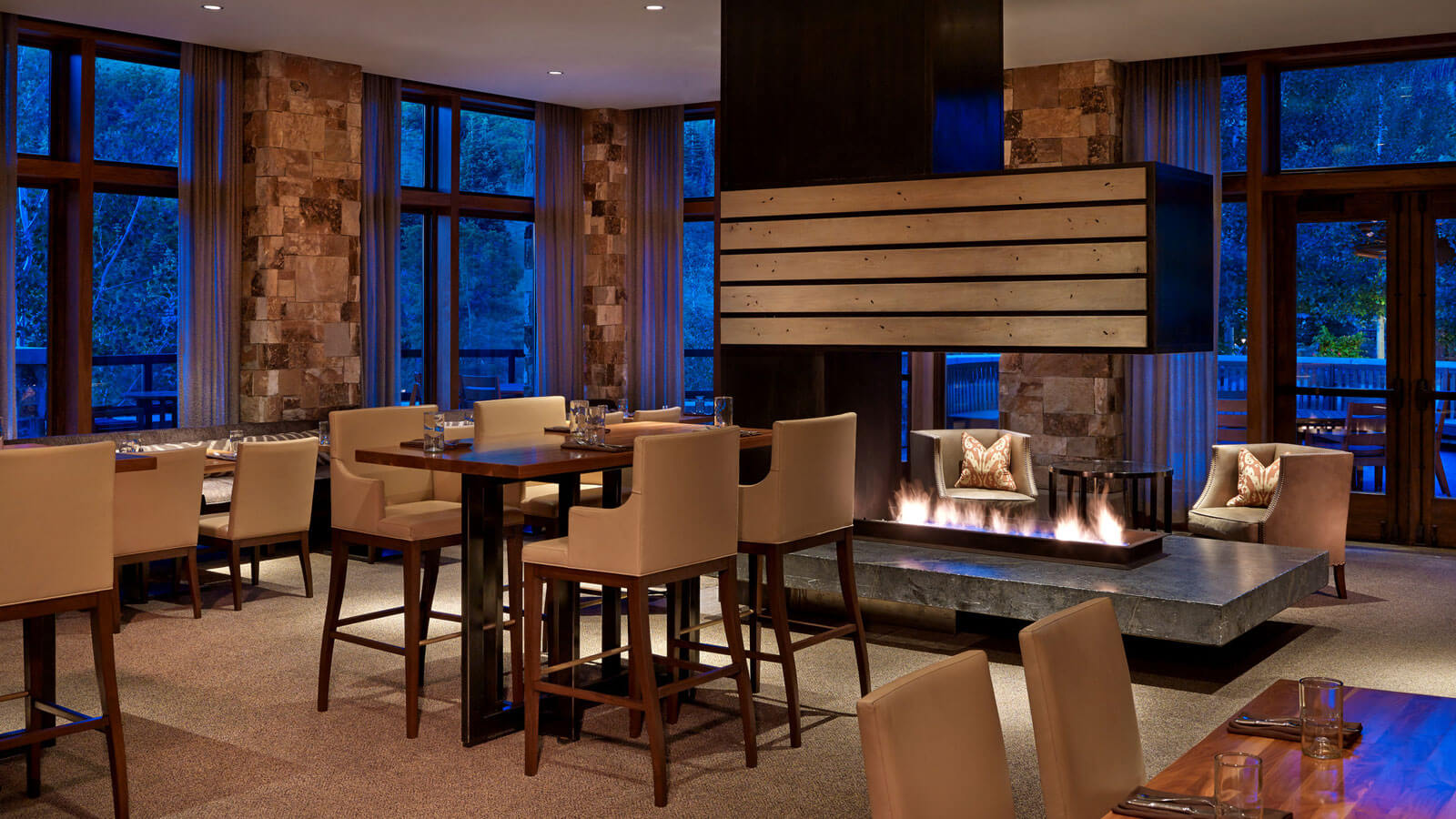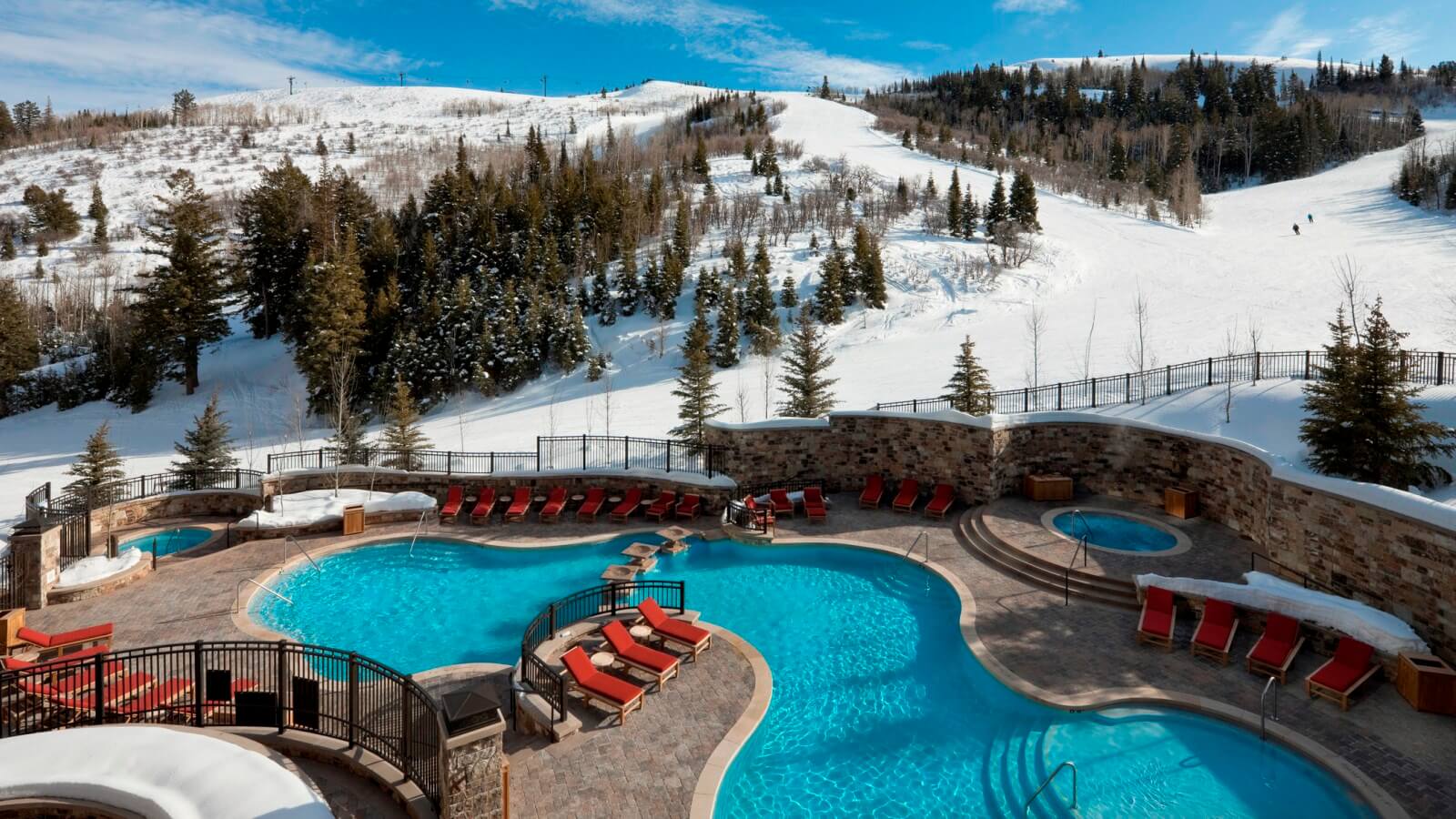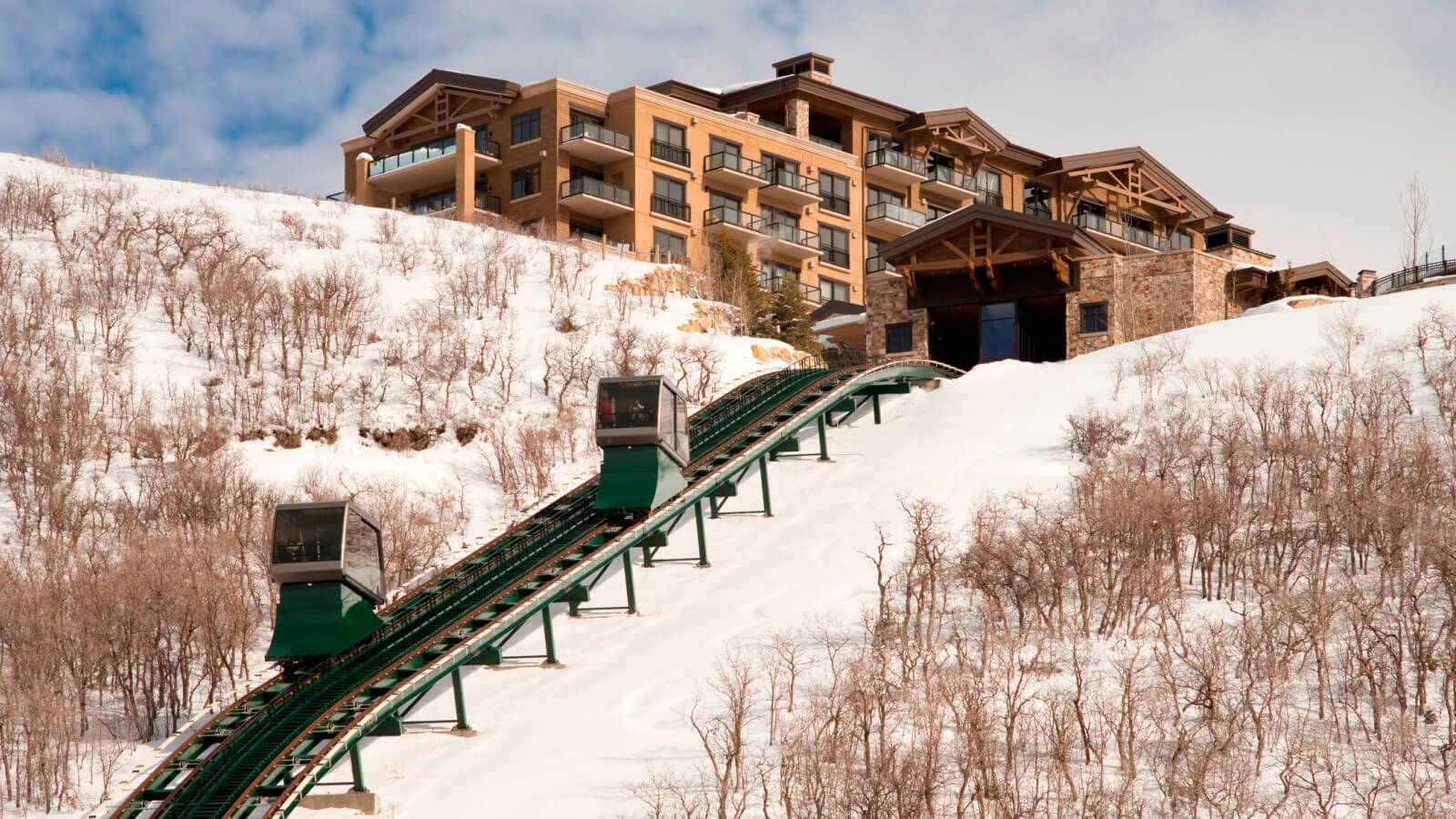 A.K.A. This place is Heaven on Earth. I mean, lets talk about these views! The property is just stunning.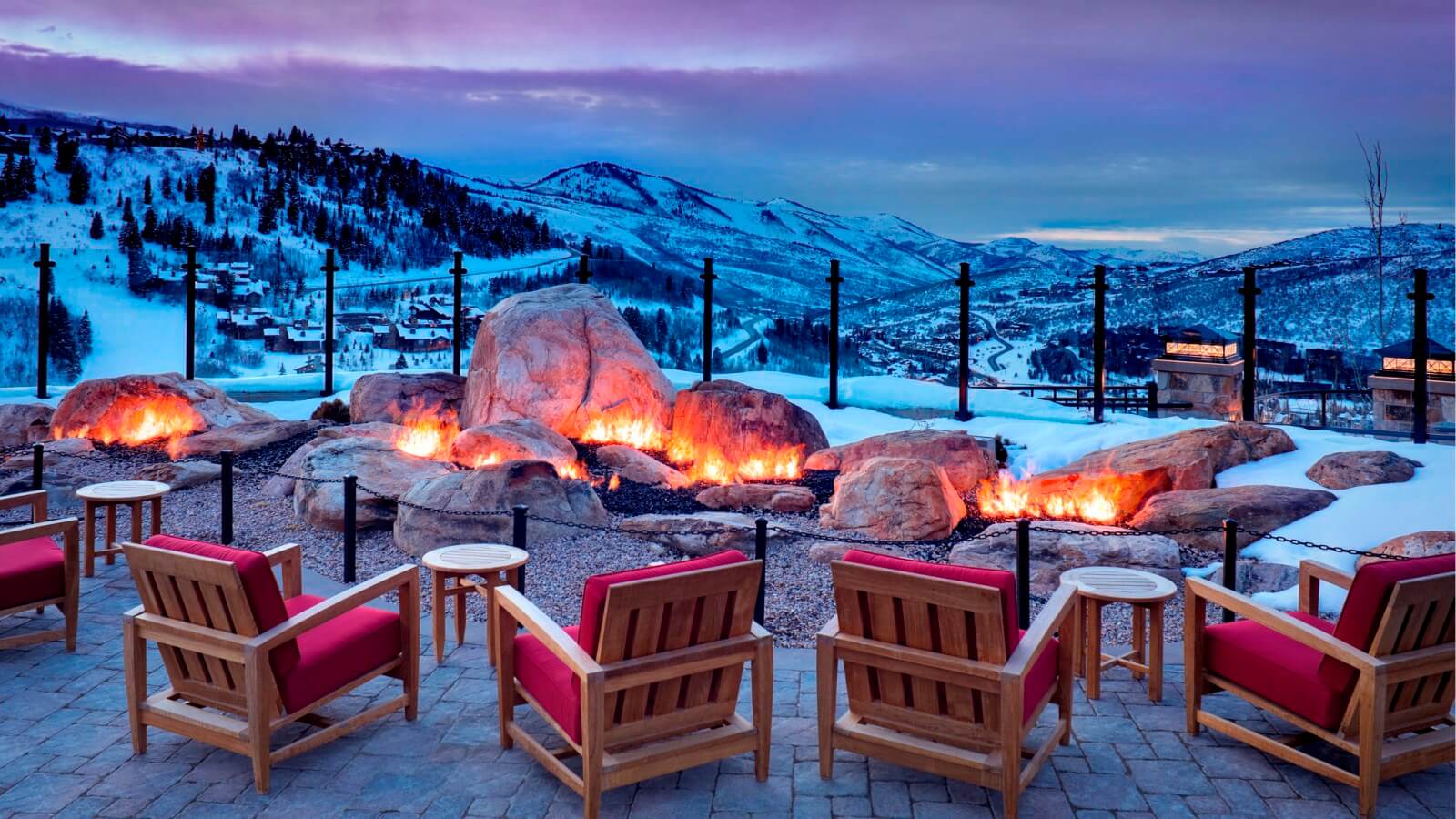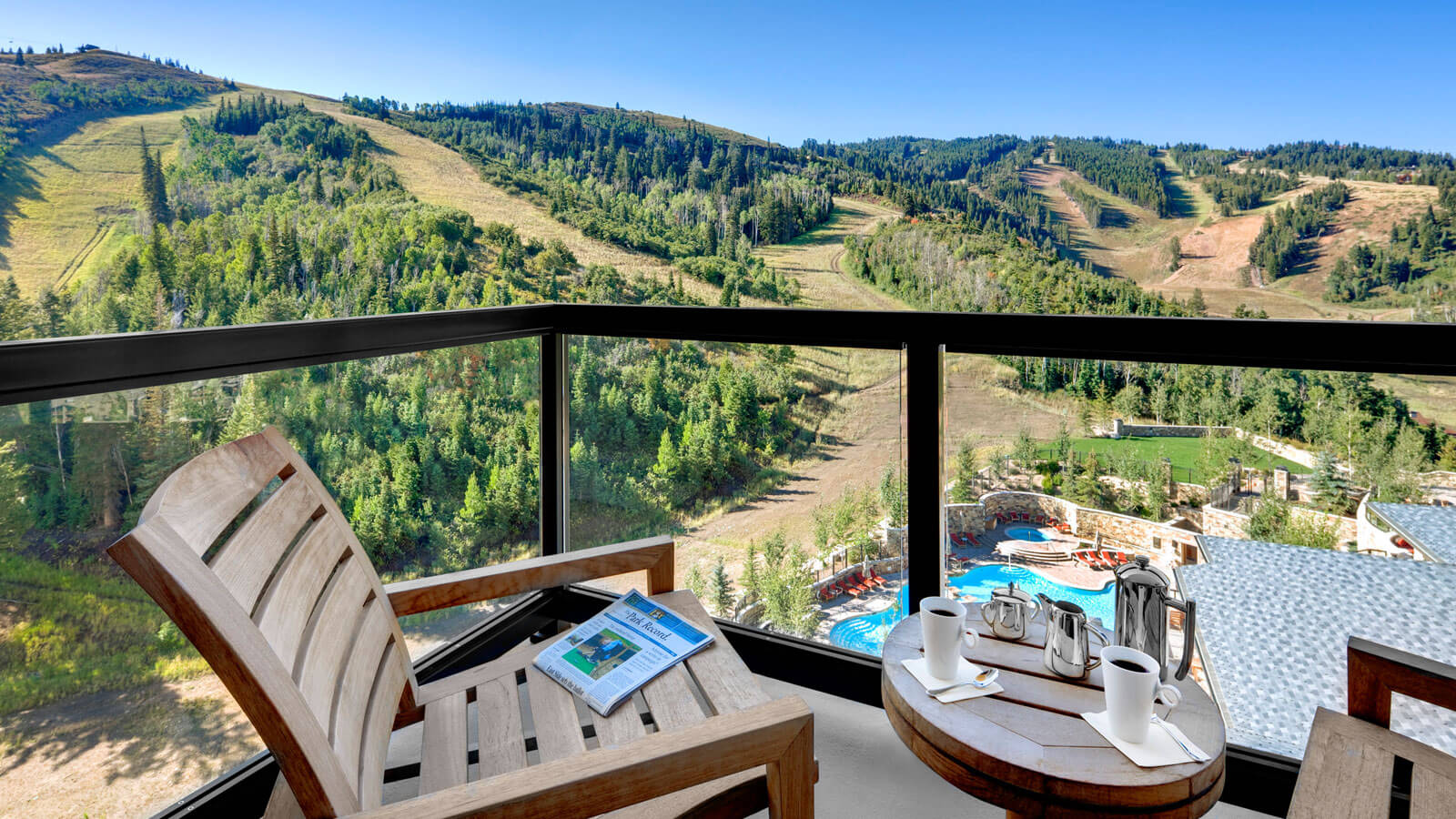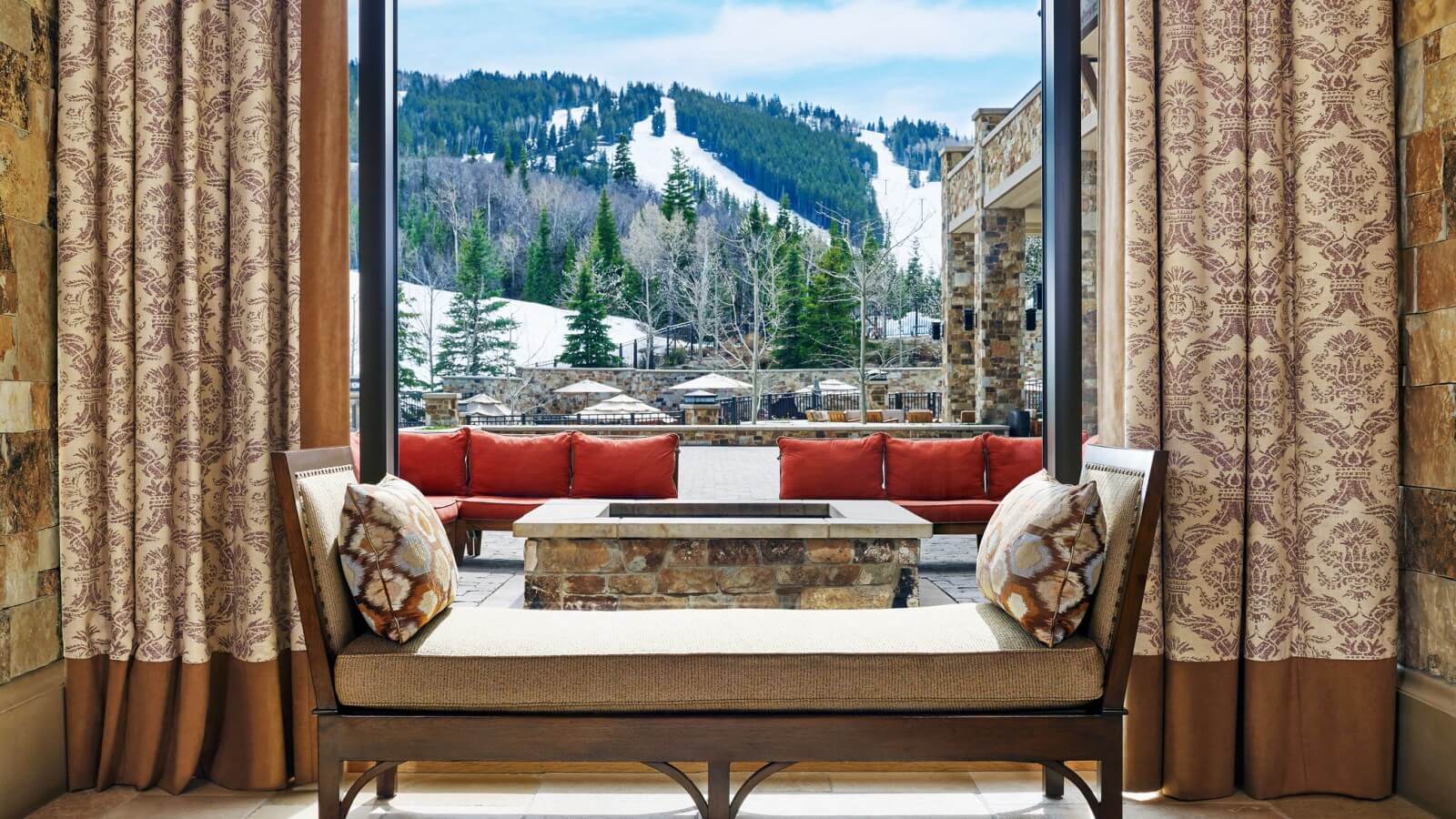 The rooms, of course, are no different. Even the standard guest room is luxurious. Bonus: If you can swing a suite, you'll be wined & dined by the 24 hour butler service. Side note: I've heard first hand that the staff & service is bar none here. Just as good as it gets.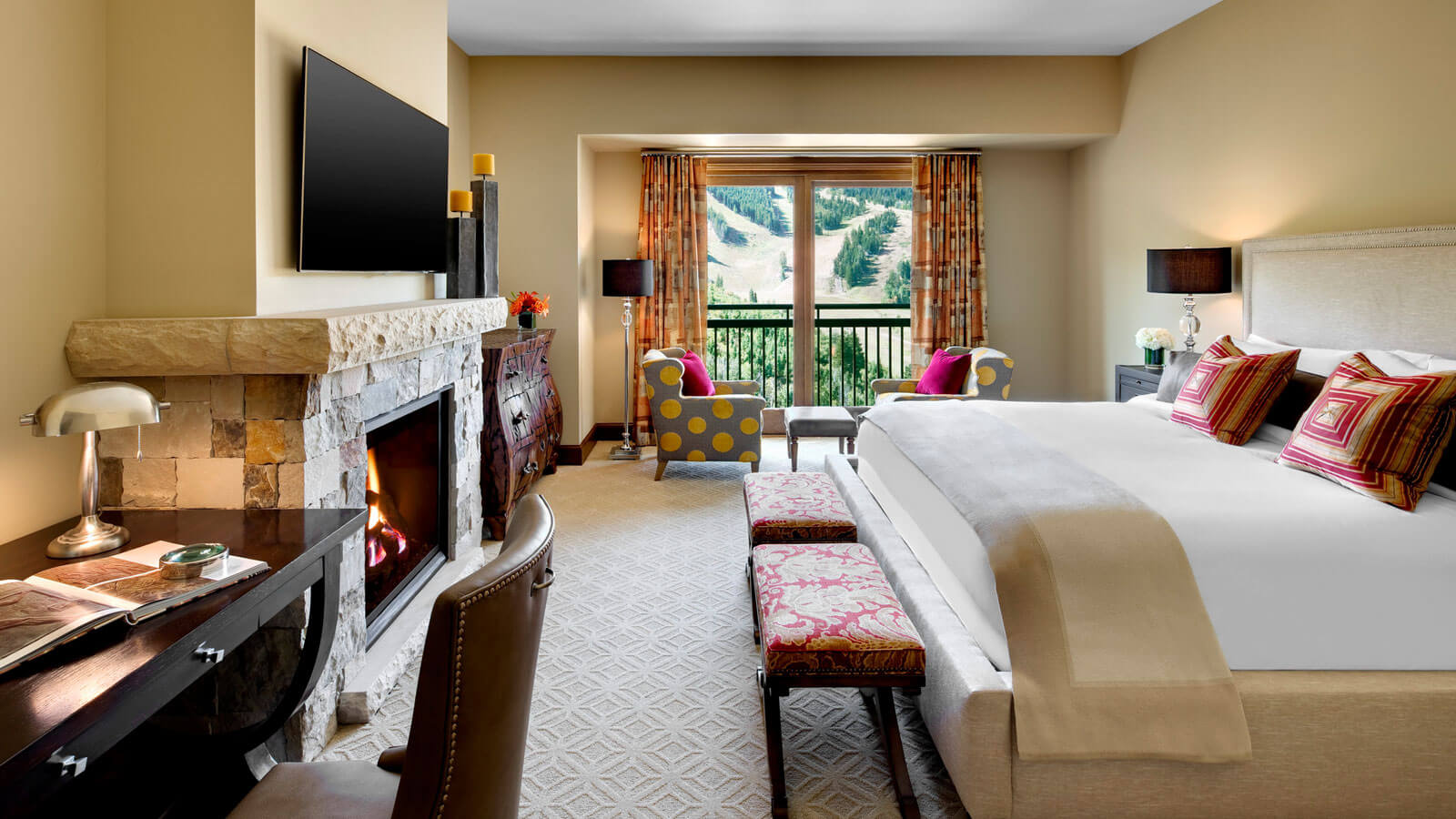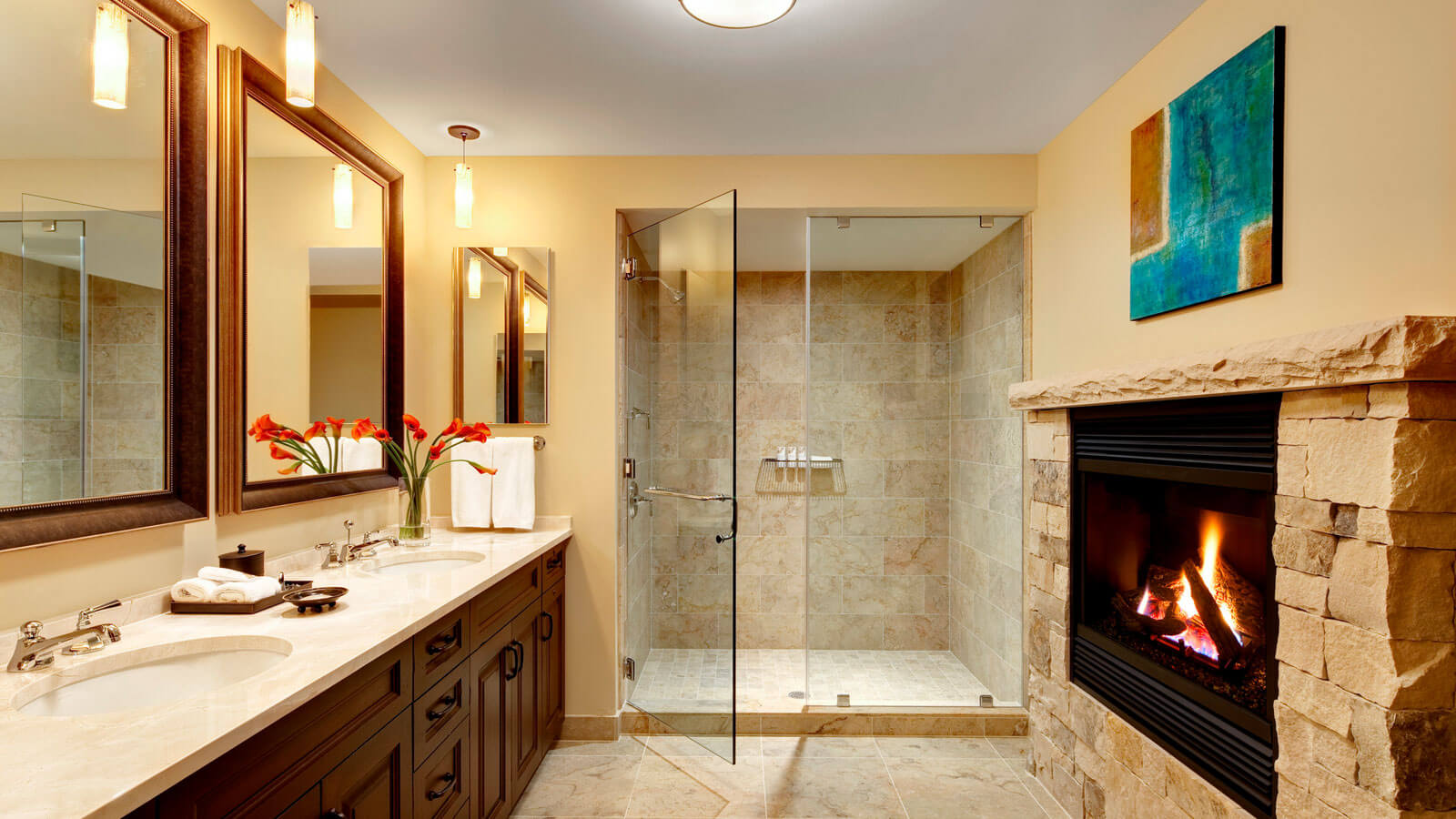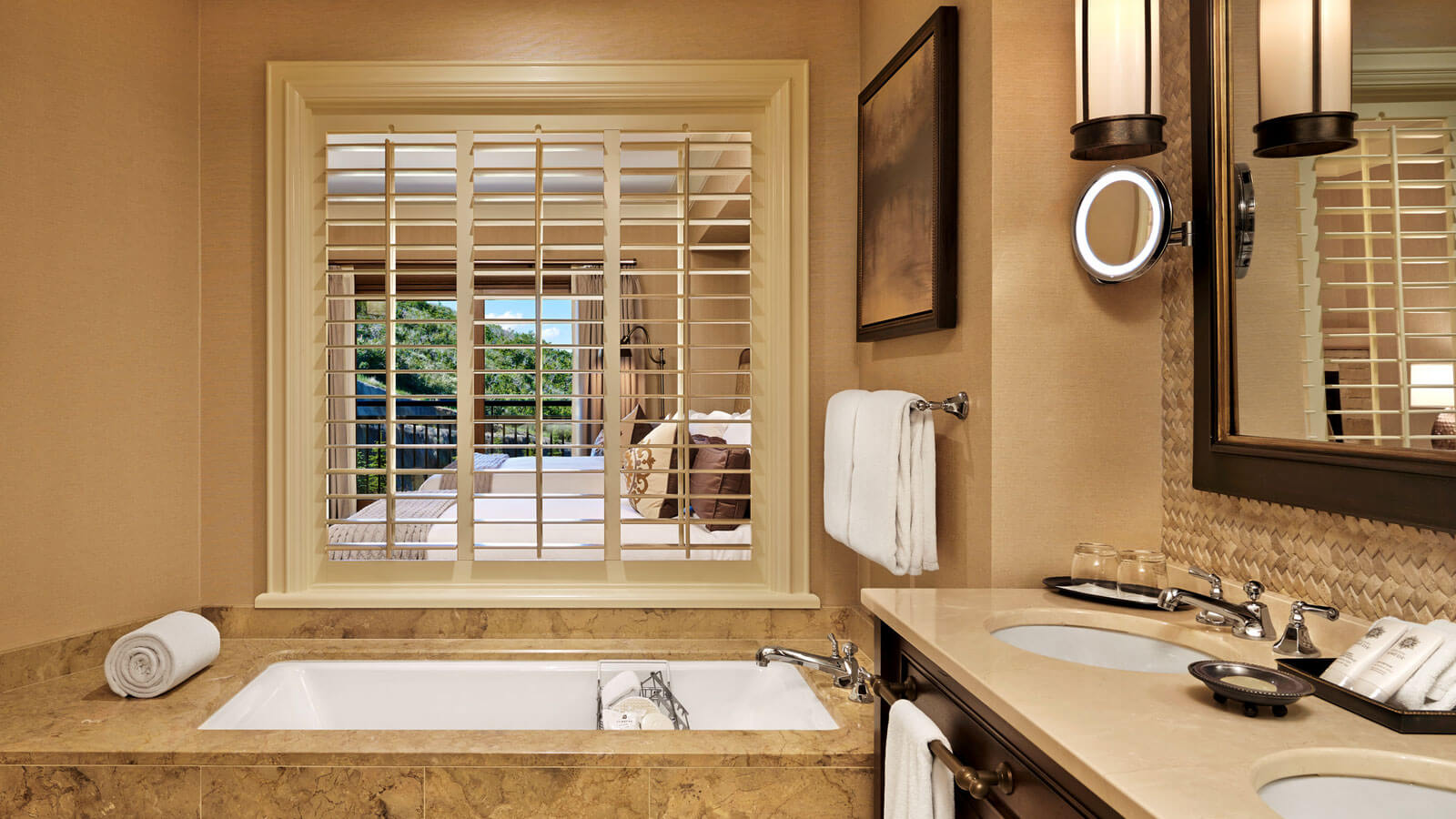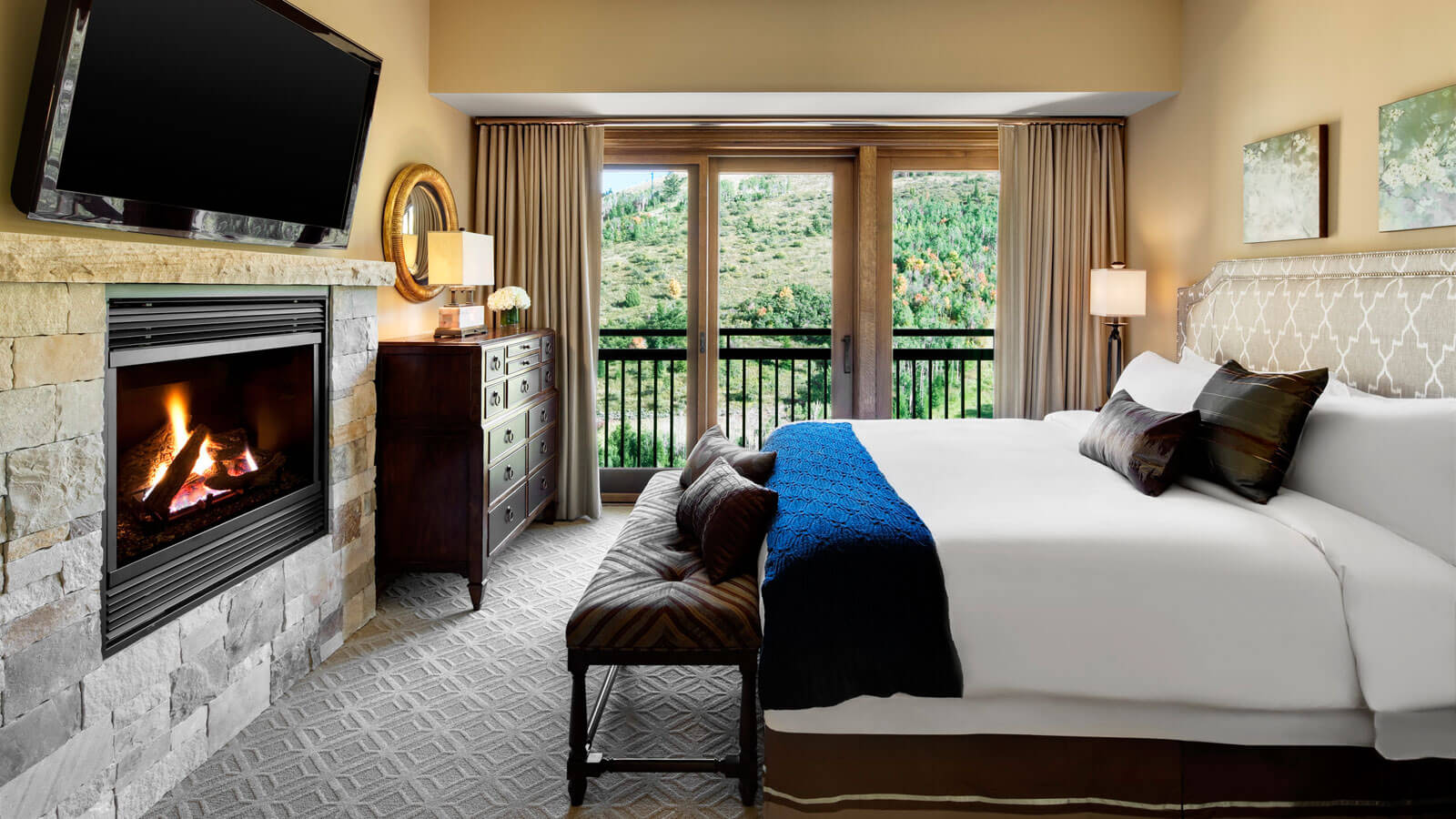 Luckily I'm Starwood gold, working my way to platinum so maybe this time next year I'll be able to stay a few days there and enjoy this magical, magical place. I would happily forego all birthday/Christmas gifts and spend a long weekend here. What a treat!
Who's been?!!
{All images via St Regis Deer Valley website}