Given that we spent a week in California, I found it only appropriate to share a favorite Cali home tour of mine. Now, it's safe to say that most Santa Barbara homes have an immediate advantage over the rest of us since their coastal views are unbeatable. The beach, the ocean, the trees, the sunsets…I can totally see why people want to live there! Hell, if I could have views like this home, I'd be on the next flight out.
This home, originally featured on Veranda, is located in nearby Montecito. Just one of the cutest towns I have ever been to (if you're in the area, grab breakfast at Jeannine's!).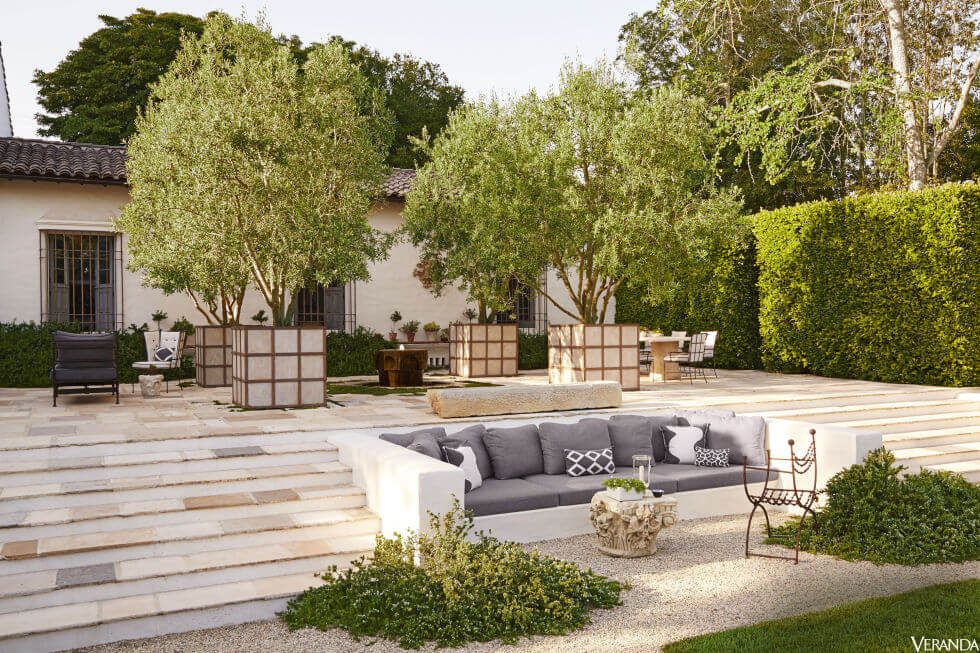 This Spanish style home boasts incredible bones and decor to fit. It's old world design meets European estate.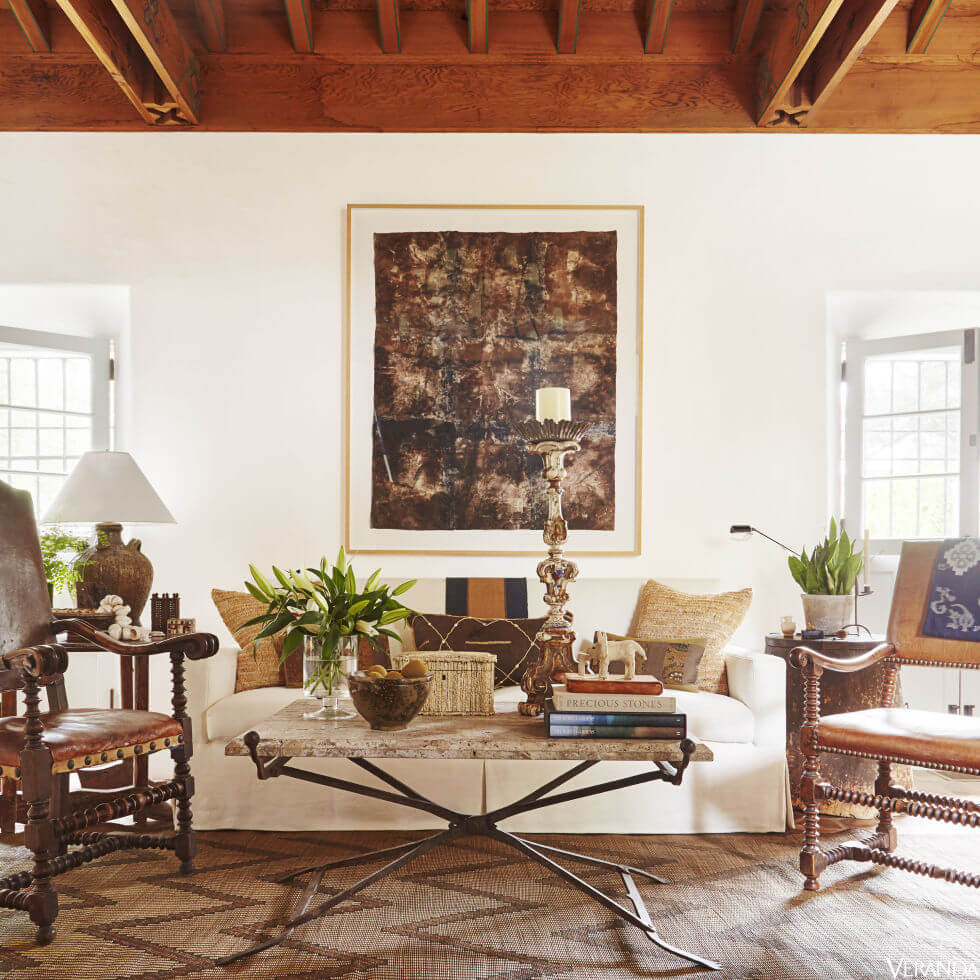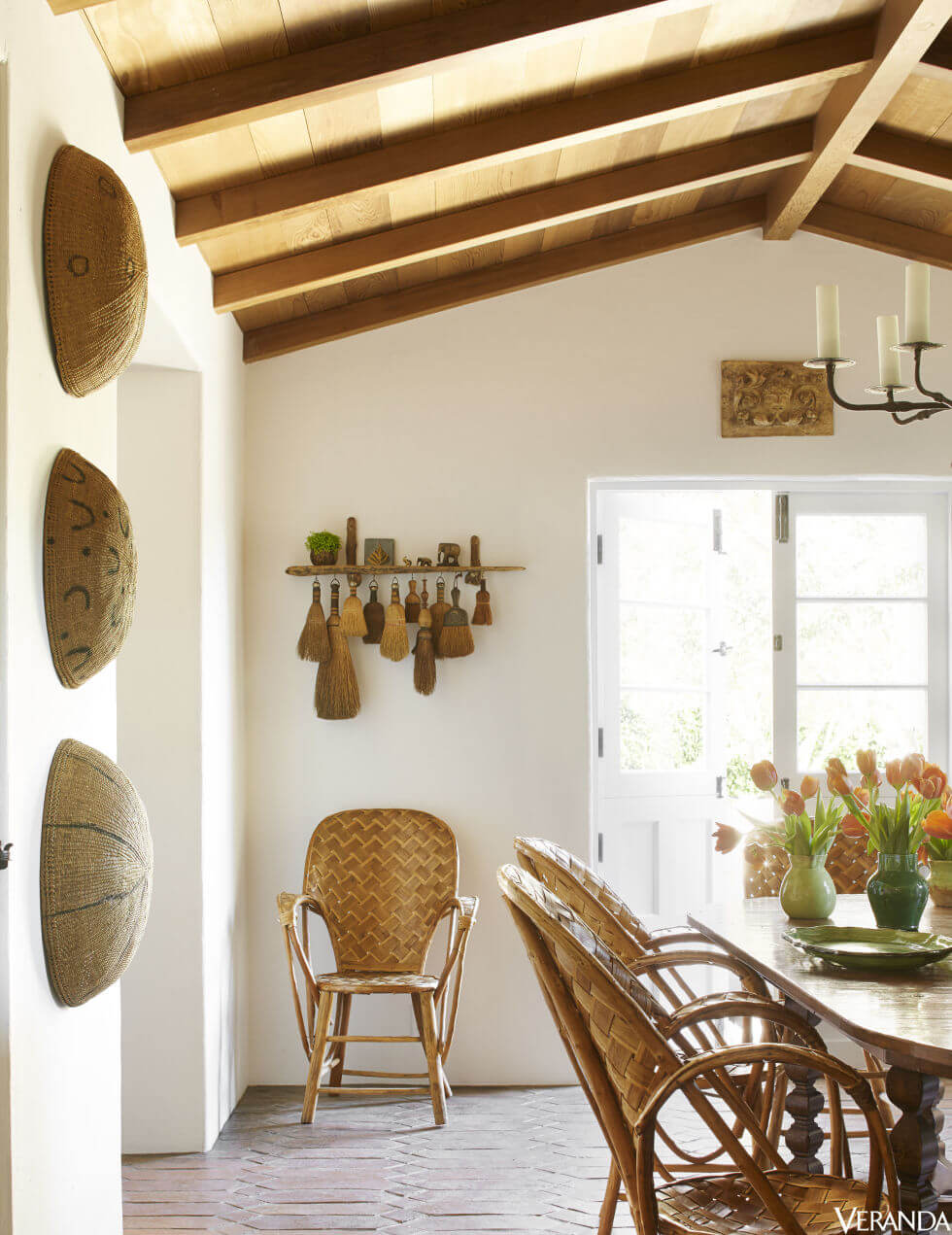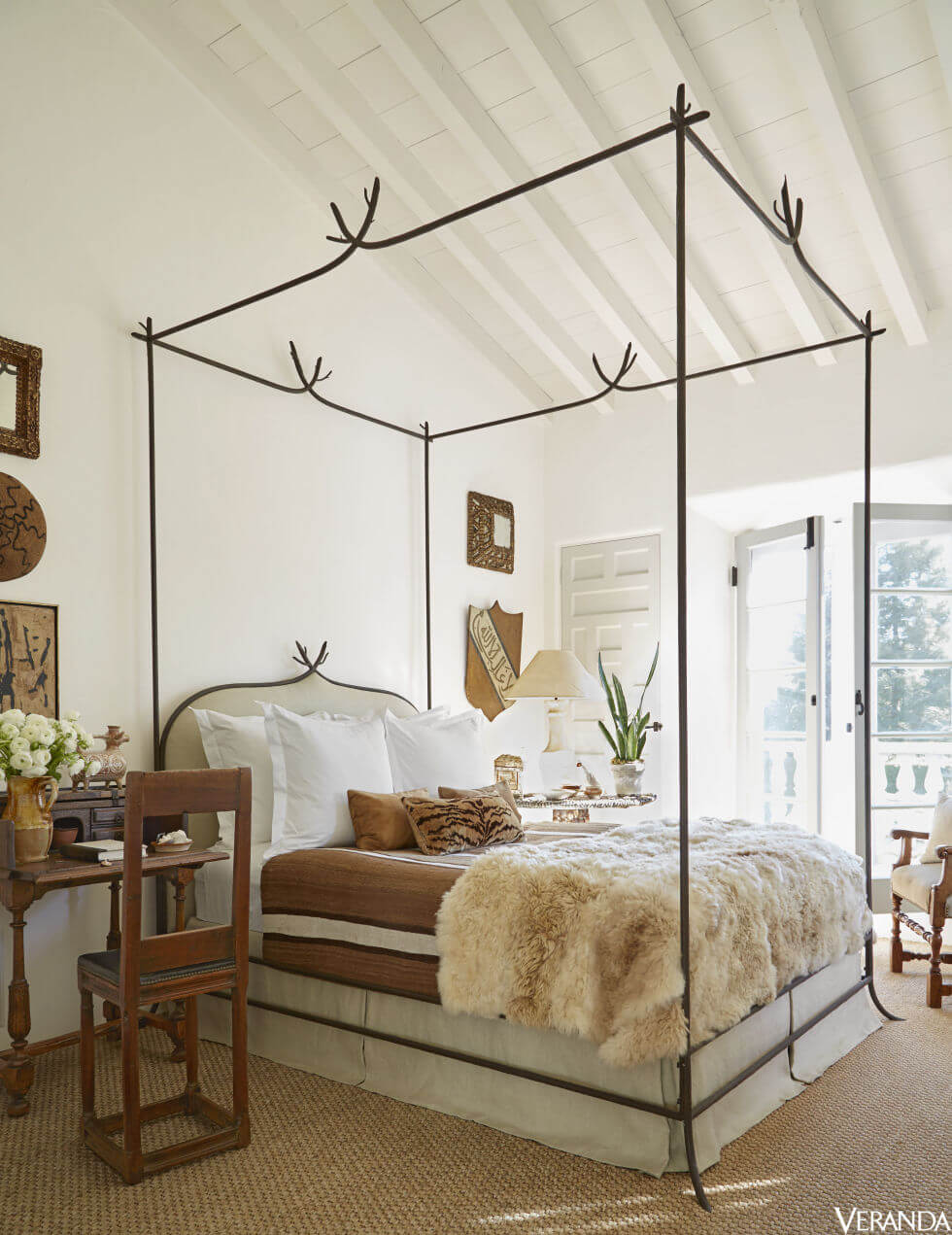 The grounds are simply spectacular & gives a very "secret garden" feel…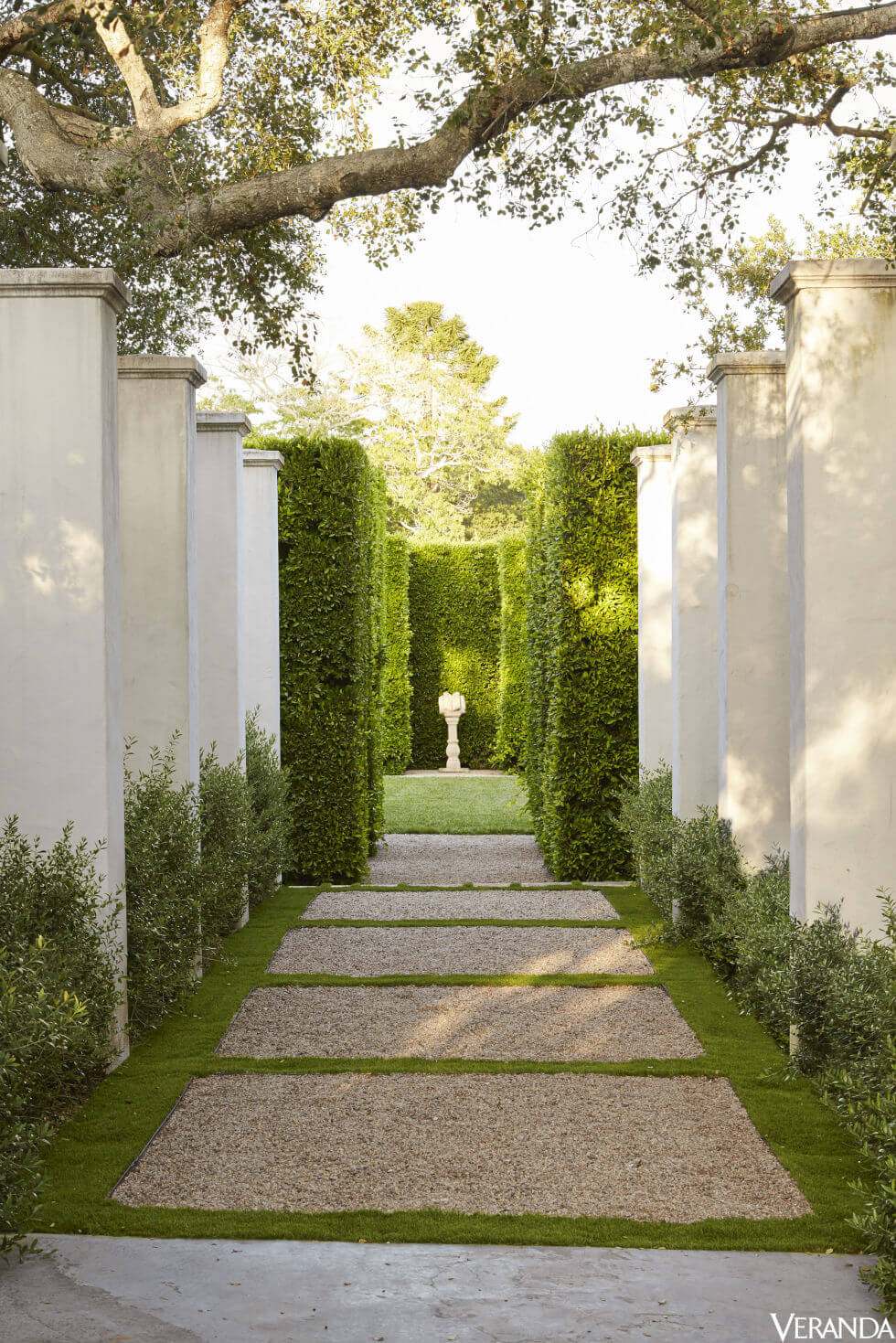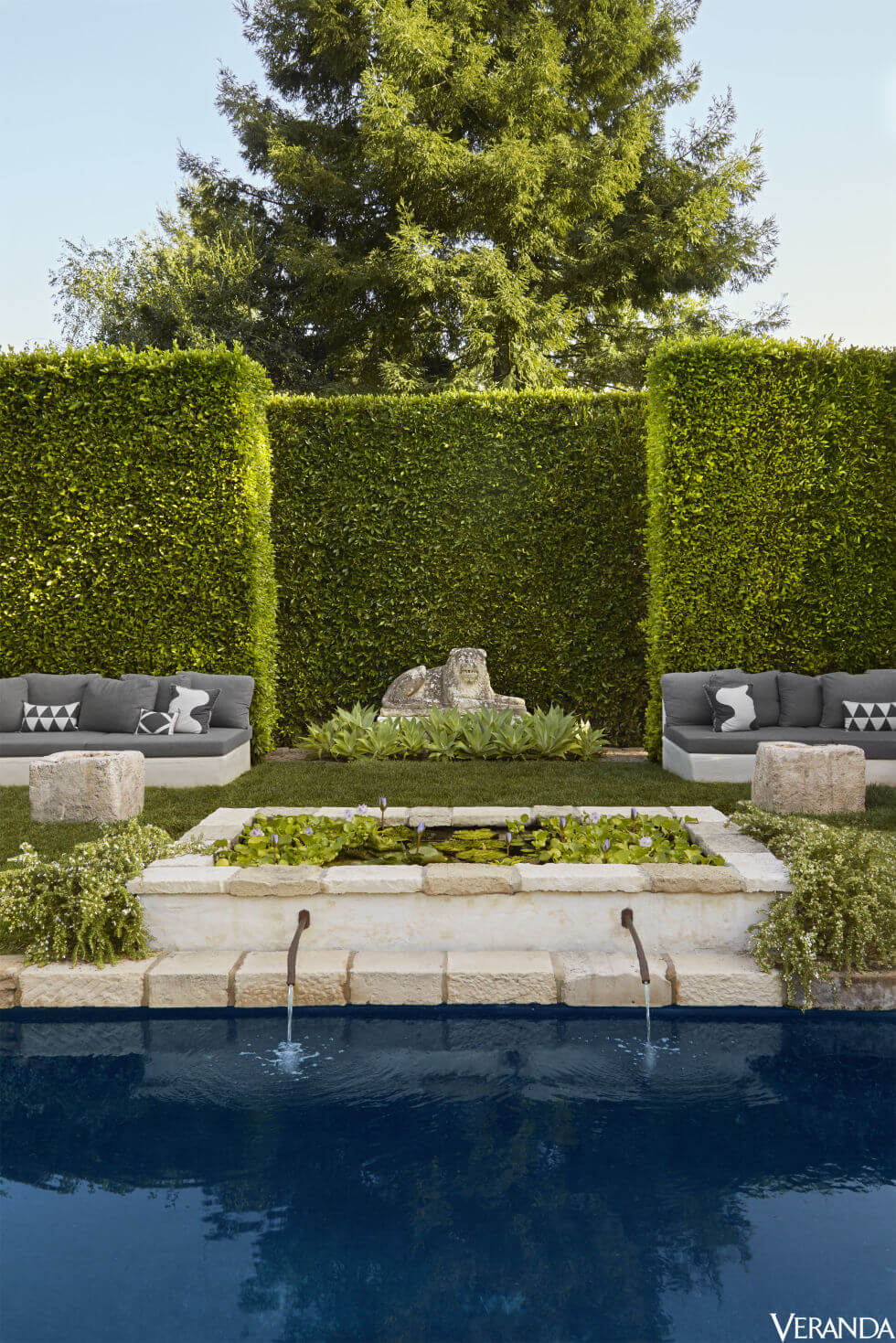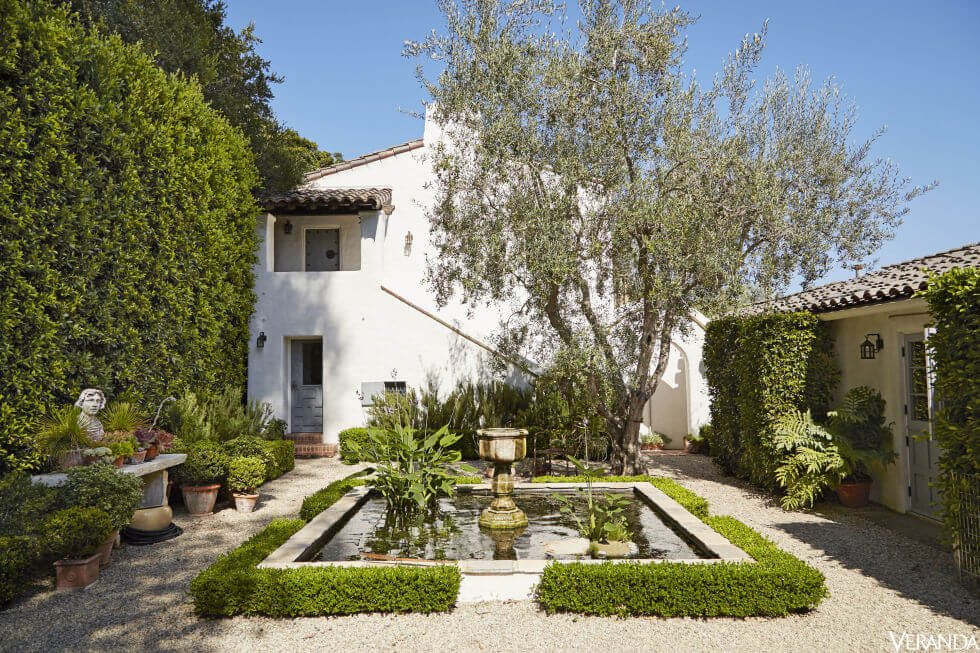 Be sure to check out the full article here and you can see some "before" pictures- it's pretty amazing to see the transformation that was made!
p.s. Stay tuned tomorrow for a killer hotel review! Hint: we loooooved this place!