Happy Friday Y'all! Today is the day – we are finally getting Miss Mela back! I am so excited as she has been gone for almost two months now…two months! We are making a quick 48-hour trip down to South Jersey to retrieve our pig, hang out with some family and hopefully see a couple of friends. While I wish we could spend more than 2 days there, we are both just way too swamped with work for that to even be an option. Speaking of, I have been thinking about doing a post about being burned out / having too much on my plate + how I'm attempting to deal with it: interest? On that note, I am off to finish up a shit ton of work that I have left and then hopefully start packing for the weekend. Enjoy yours!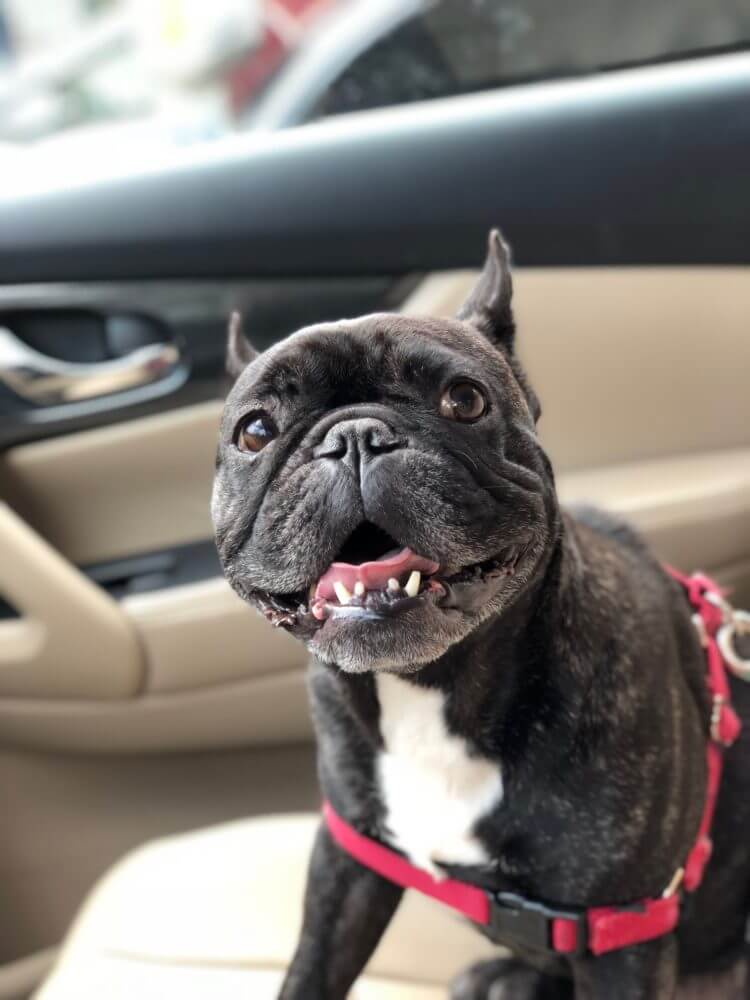 Cannot wait to have this cutie back home with us!
+ Now's the time to download your free October background – I went with the pumpkins
+ Need a mental boost? Check out this list of 10 ways how to get one.
+ This post about being 30+ and not owning a home yet totally resonated with me.
+ This Icelandic glass lodge is officially on my hotel bucket list! (can you imagine the views of the Northern Lights?!)
+ 8 Fall Salads you can take to work – delish!
This Week on South End Style
Last Friday's Weekend Likes + Links