We are heading down to Puerto Rico for a little vacay in a couple of weeks and I cannot wait! I don't even remember the last time I saw legitimate sunshine, let alone a tropical beach. It's been a looooong winter and this trip is much needed! Since I've never been to Puerto Rico, it was a fun trip to plan, with lots of research.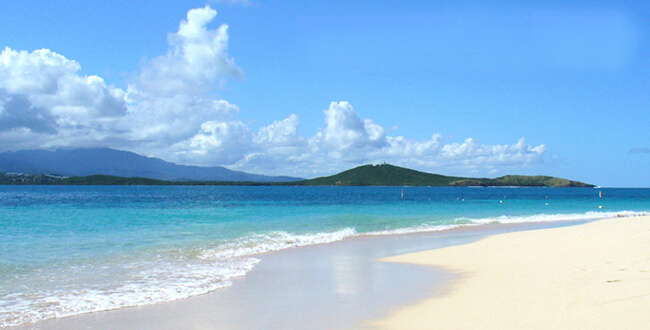 Here are 5 tips I learned that I want to share with you when planning a Caribbean vacation:
1. Know what vibe you want.
For this trip, we really wanted an adventurous, fun, outdoorsy trip. That immediately helped us narrow down our choices to Puerto Rico (surfing & rainforest), Belize (snorkeling & diving) or Bahamas (boating & swimming with dolphins). Considering I went to Bahamas for college Spring Break & the boyfriend loves to surf, PR was the easy choice. If you're unsure, see

this list

for help.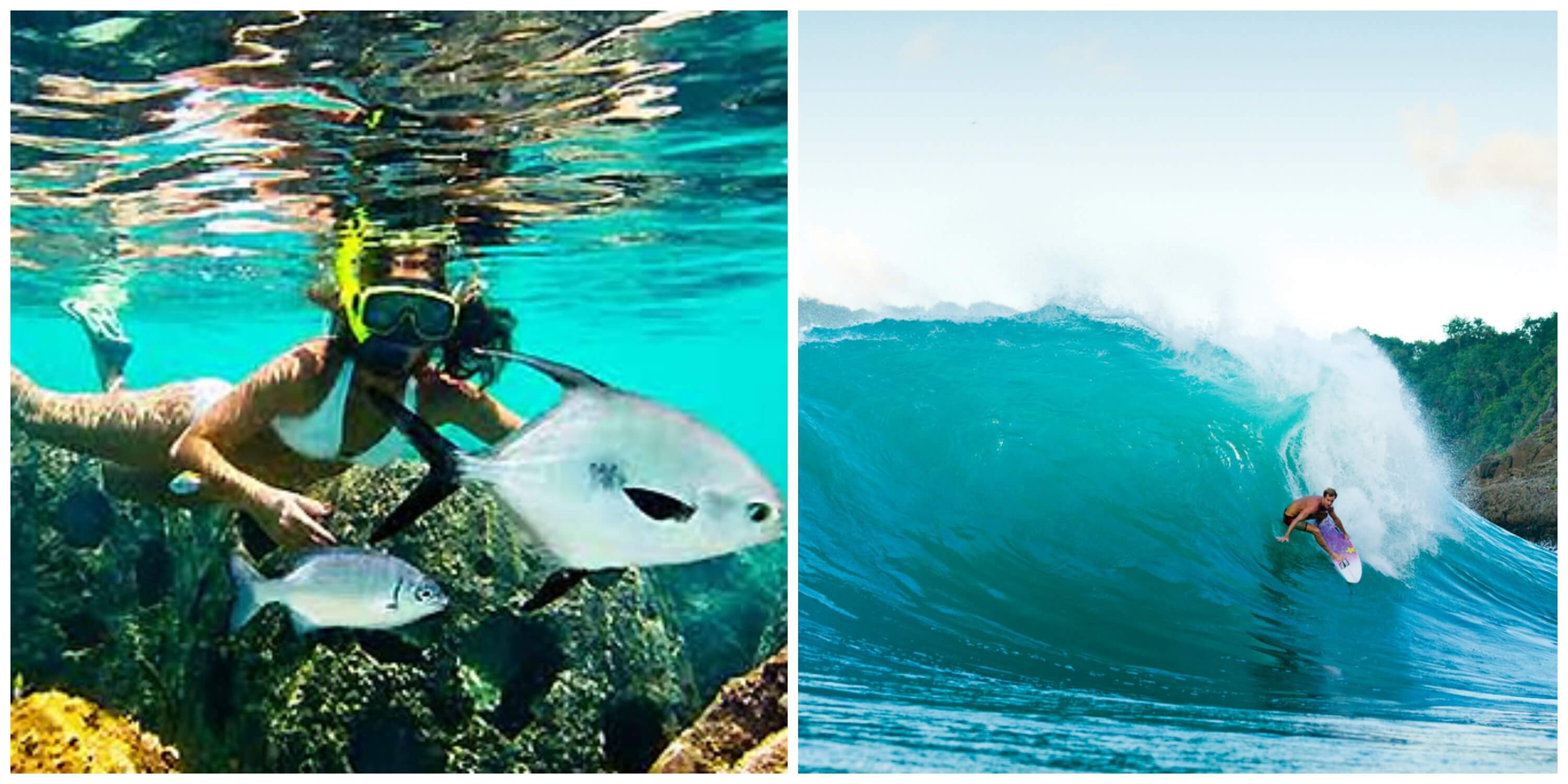 2. Research the weather.
Now, this may seem obvious, but you'd be surprised. Between hurricane season, rainy season, smoldering hot season, seaweed season & buggy season, there's a lot to consider. And let's be honest, there's no point in spending the time& money to go to the Caribbean if it's raining, windy, or too hot to even enjoy being outside. A few helpful resources can be found

here

,

here

and

here

.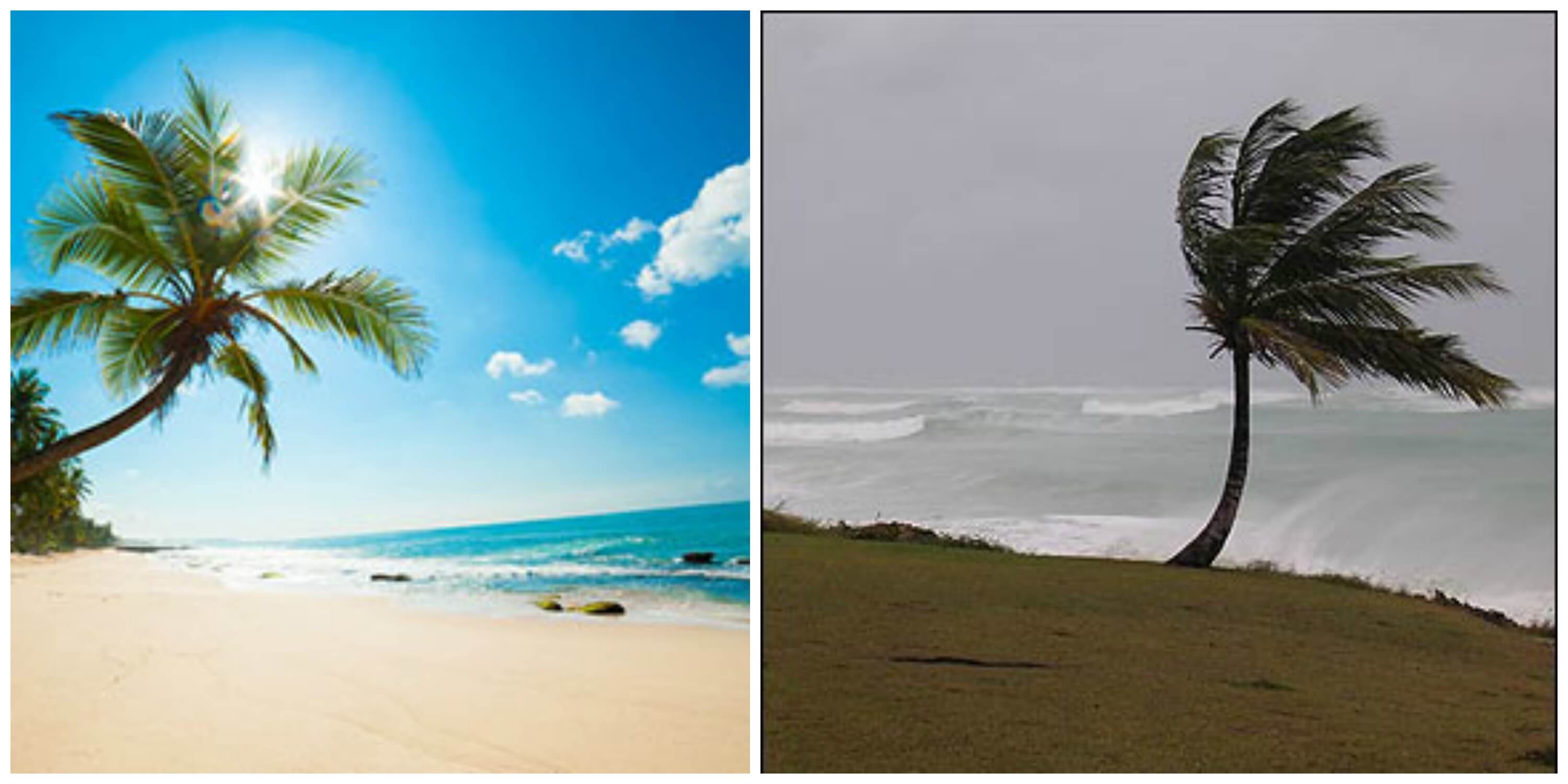 3. Consider flying options.
Luckily, living on the East Coast makes traveling to the Caribbean relatively simple; however, there are only a handful of places you can fly directly, without spending a fortune, including Cancun, Aruba, PR & Bermuda (see full list

here

).
4. Want all-inclusive? Research. Research. Research.
To me, these

all-inclusive resorts

are a double edge sword: sure, they're inexpensive and convenient, but you're also stuck in one location for the entire trip. You better bet your ass that if I'm stuck on a resort for 5 days, it's going to have an infiniti pool(s), stellar service, amazing ocean views/access and *at minimum*, food & drink that is better-than-decent, and with options. It just breaks my heart to hear of stories about people who spent thousands on an all-inclusive, only to have a rock hard bed, shitty ocean "views" and an episode of food poisoning. So sad.
I've always found TripAdvisor, Fodors and Travel & Leisure to be quite reliable. Word of mouth is always a good idea for these types of trips also.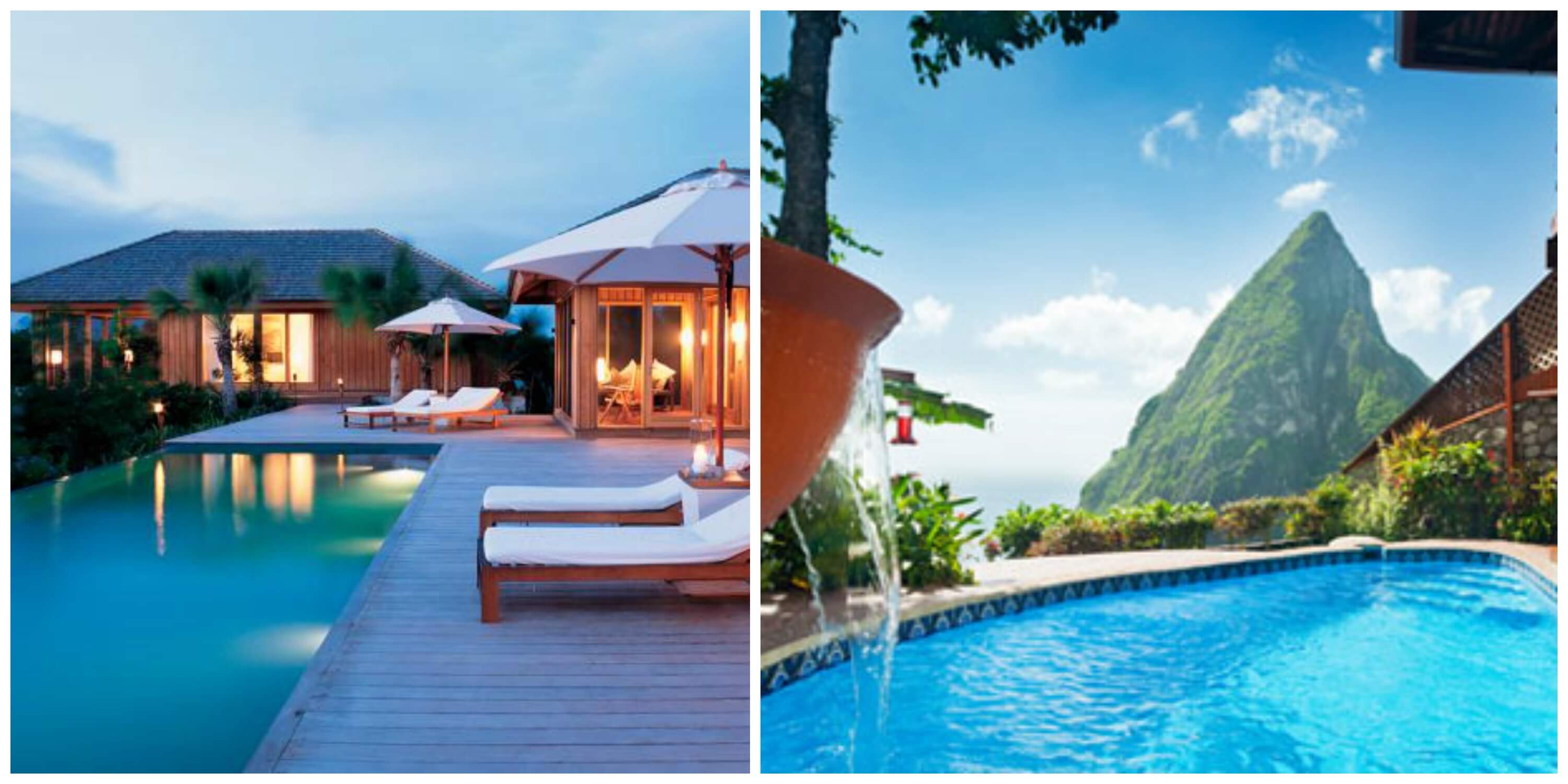 5. Don't over plan!
Sure, you want to have flights & accommodations planned (be sure to check

airbnb

&

vrbo

if you want a non-hotel stay),but half of the fun is living in the moment! The Caribbean lifestyle is laid back, relaxed & adventurous. Talk to the locals. Immerse yourself in the culture. Explore. Most of all, have fun!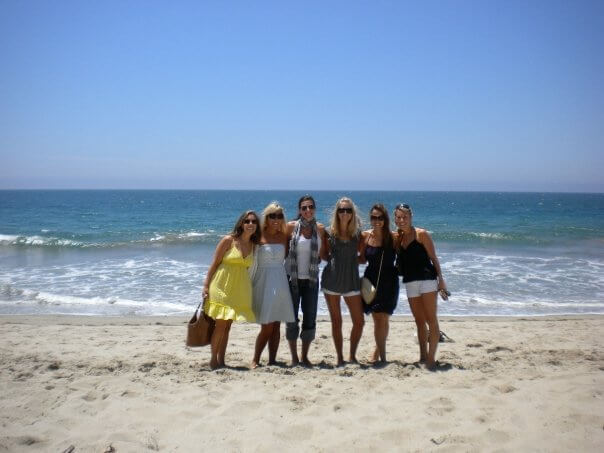 (The above was an AMAZING beach trip with my best college girl friends!)
 What's your best travel tip for planning a Caribbean vacation?!