This year has been a record one for travel for me. So far I've taken adventures to France, Amsterdam, Switzerland, Jackson Hole, Charleston (twice), Austin, Asheville, Las Vegas, New York City, Panama (the country, not city!), Martha's Vineyard, New Orleans, Vermont & countless trips to Maine, Jersey & Georgia.
And we're only 9 months in!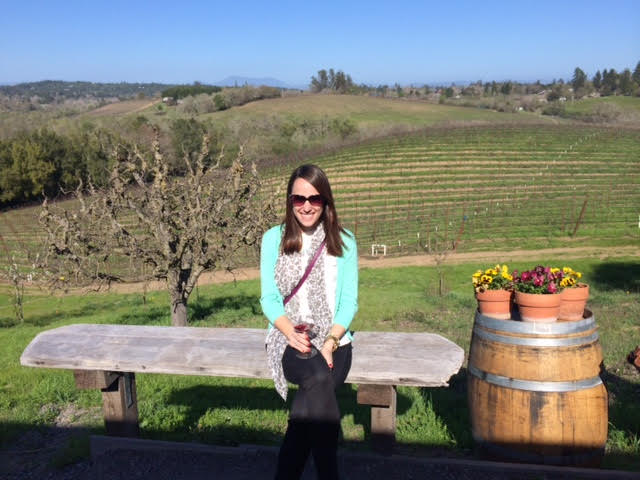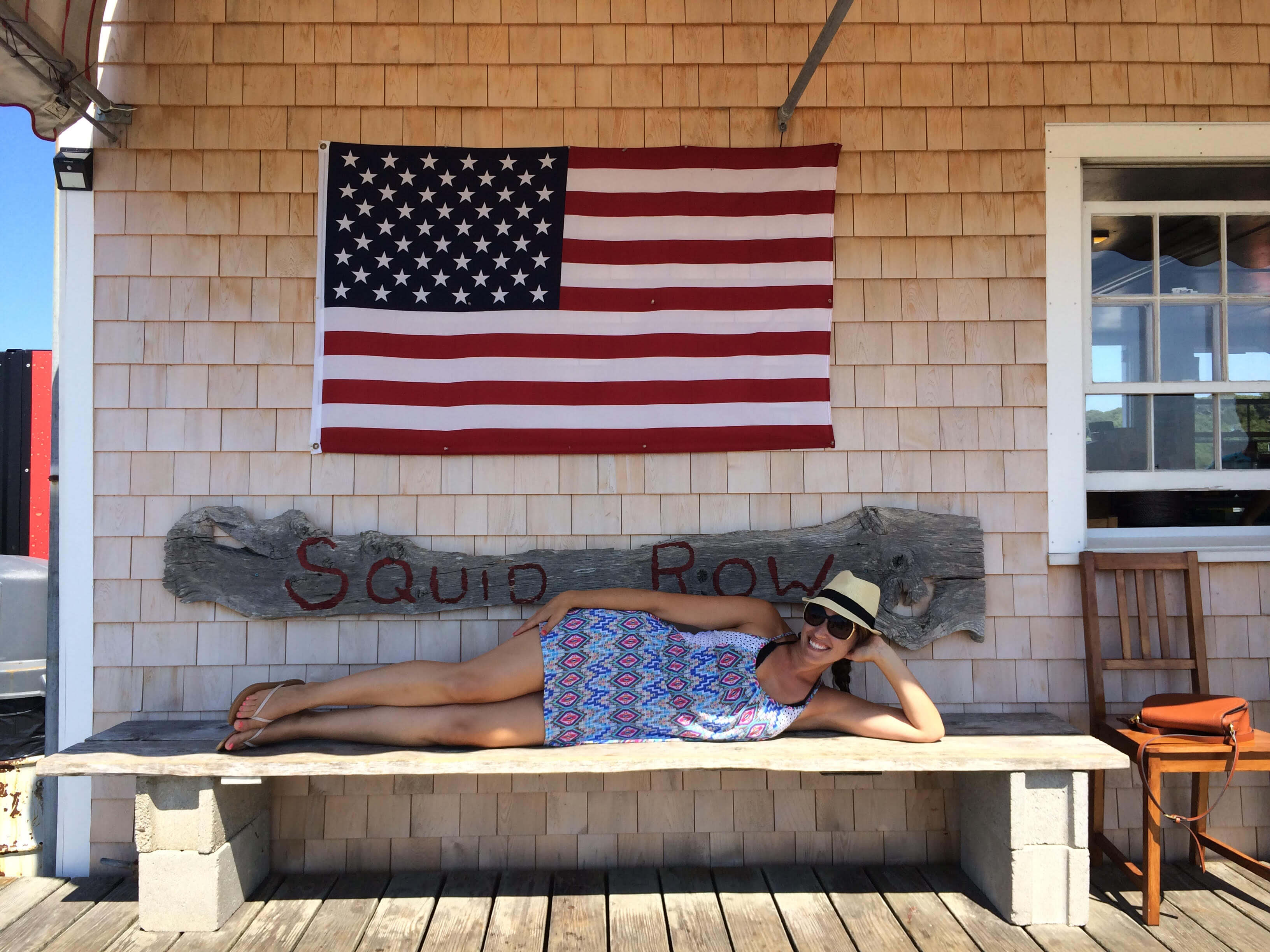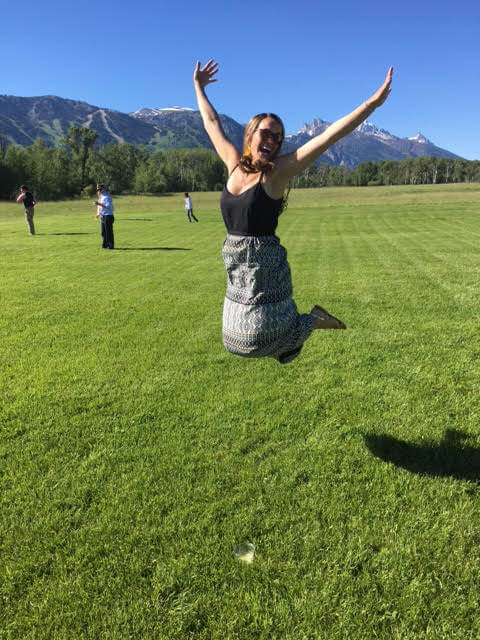 With over 30 flights under my belt this year, I thought it would be only fair to share my favorite travel accessories. I have packing & going through the airport down so well I could do it blindfolded. Let me help you make your travel easier & more efficient!
This is a MUST! I rarely (read: only 1 flight this year) check a bag. After having my bags lost multiple times, I try to pack carry on whenever possible. The small spinner suitcase makes this so easy. My bag can be fully loaded and still is light & easy to transport. (I've had the above linked one for over 5 years and it's still in great condition!) Throw your "personal item" on top and cruise through the airport. I love this specific Longchamp travel bag because (A) it can hold a full sized laptop (B) it has a zipper and a pocket and (C) it is virtually liquid proof. Spill anything and wipe it right off. I've personally traveled with this bag for over three years now and it's still in perfect condition.
Second to the spinner suitcase, these are a must. The key to easy travel is being organized. All of your toiletries in one secure, protected space (nothing worse than a shampoo explosion in your bag!), a designated place to keep your passport/travel materials and and easy way to identify your luggage. Since about 99% of people own a black suitcase, opt for a bright luggage tag. The quicker you can get in and out of the airport, the more pleasant your travel experience will be. Trust me.
Once you get onto the flight, throw your carry-on bag in the overhead bin, grab your personal bag & get comfy. I always have these 4 items with me because planes are often cold. Since I'm usually a window seat lover, I slip on my socks & sweater, put on my eye mask (code: don't disturb me) and use the big scarf as either a pillow or a blanket.
**If you're flying overnight or over 5 hours, I do recommend a neck pillow. I used this one to/from my last Europe trip and it was an amazing addition.
These are key, especially when traveling on your own or abroad. For both safety & comfort reasons, always make sure you have your phone charged. Camera, too. All of these tech accessories are critical to a successful trip and will be used over & over again.
(Additional tip: be sure to complete an online check-in 24 hours before your flight and upload your boarding pass into the "passports" app on your phone!)
Not pictured: Global Entry!
This is the best $100 you will ever spend, guaranteed. With Global Entry comes TSA Pre-Check which means no taking off your shoes, no removing your laptop, and minimal security lines (especially for those of us who travel through Logan!). Oh, not to mention waltzing right through customs and avoiding the hour long lines! It's the best travel decision I've ever made.
What's your must have travel accessory? Any helpful travel tips to share?!