Happy Friday y'all! My weekend was supposed to consist of packing & prepping for a 3-day work trip next week but since it unexpectedly got cancelled, I have a wide open weekend (yay!). I'll be finishing those wedding thank you notes, blogging a LOT (y'all I have so much going on – I cannot wait to share) and hopefully hitting the pool or beach if that pesky rain holds off.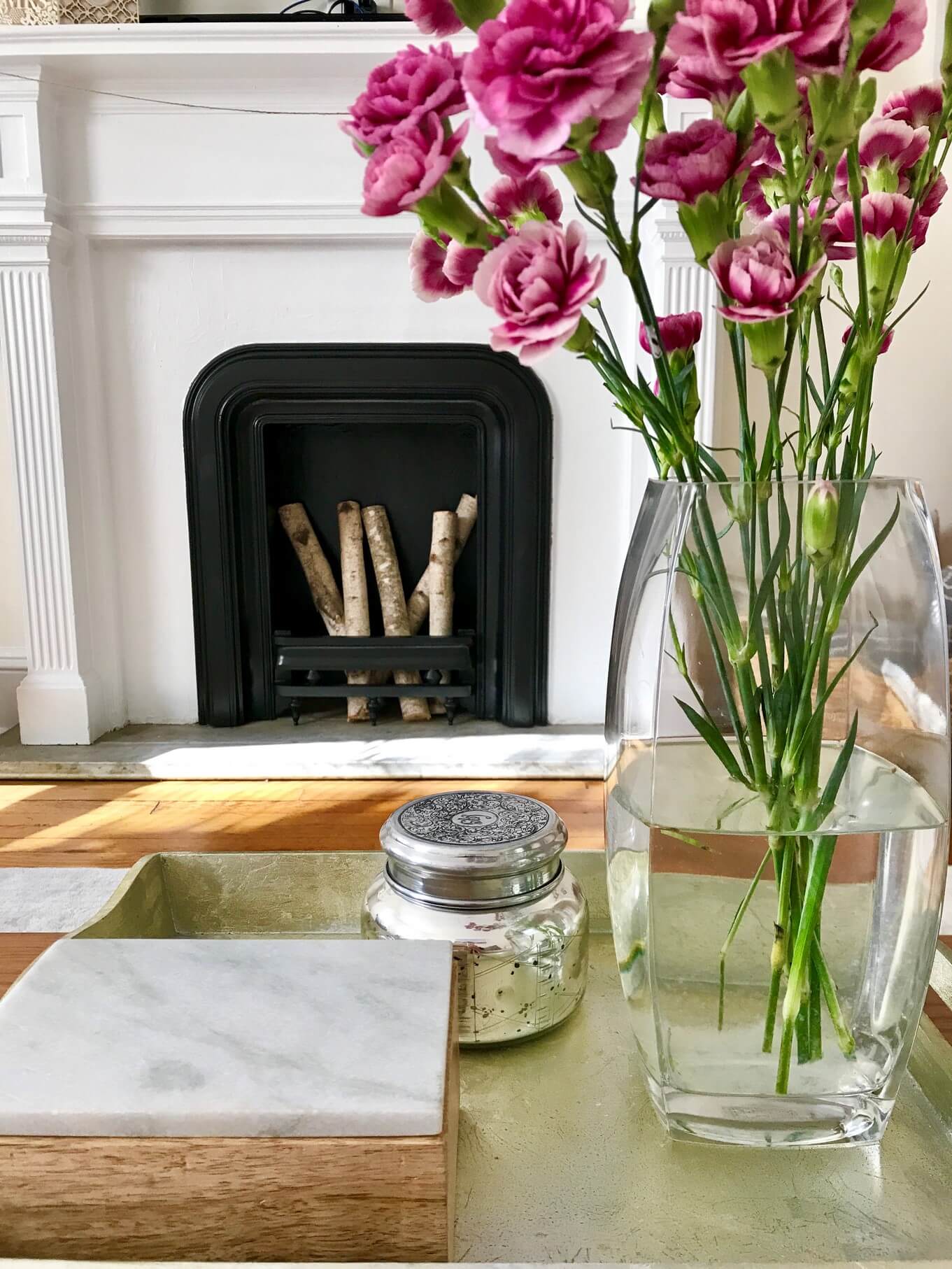 Cooking: Ok so I am not a huge fan of salmon; however, I know it's really good for us…blah blah blah. SO, I am trying my best to find non-fishy tasting recipes that we can enjoy for dinner. So far I've pinned these salmon cakes, this bourbon + brown sugar recipe & this ginger-honey glazed salmon.
Swooning: Over this Virginia farmhouse tour! This home is set on a gorgeous, private property in Fishing Bay, VA. It's got a laid back feel, but decorated perfectly. Those views don't hurt either! See a picture below.
Shopping: In major need of some key Africa items – specifically khaki/green pants with pockets (for the safaris), some hiking shoes (we're hiking twice), a modest, sporty bathing suit (for shark diving!) and a couple of maxi dresses (for cute dinners out). Does anyone have any "must pack" safari items?
Saving: Speaking of shopping, I'm a firm believer that in order to go shopping, I've got to make room in my current closet. I spent a couple of hours going through my closet this week and I've got two big bags of items that I haven't worn in months or items that don't fit anymore (why does everything shrink in length?!) While I'll be taking a big chunk to Buffalo Exchange or Goodwill, I've got some higher end items that I'd like to make some money on. You can shop my Poshmark closet HERE (adding more this weekend!)
ICYMI:
An Adult Living Space under $4K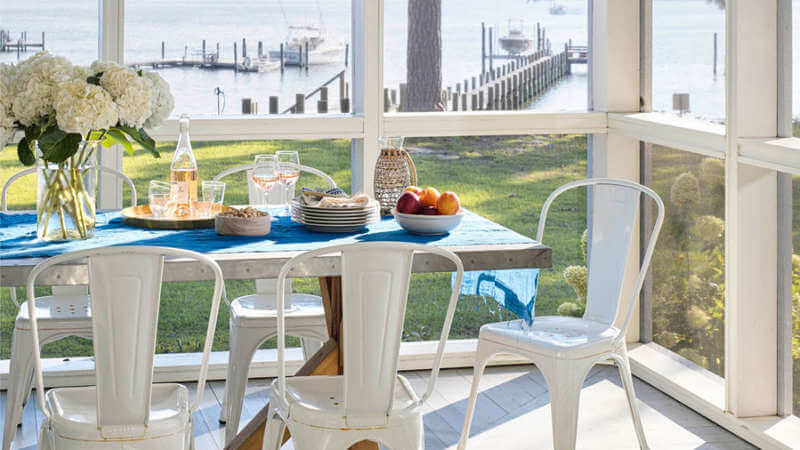 Enjoy your weekend 🙂