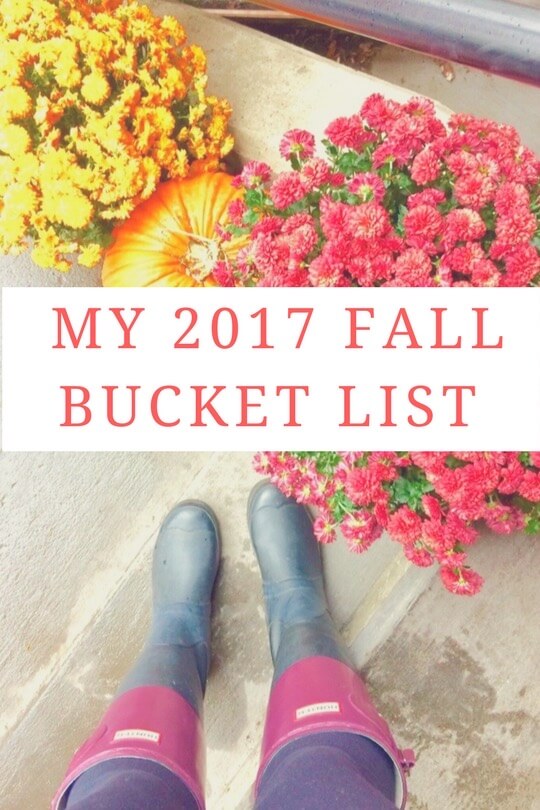 Each season, I try to put together a list of things to do, restaurants to try, activities to participate in, etc. (Ex: Spring and Summer) Living in a city like Boston is especially great because you can bet that there is always something going on. Fall is, without a doubt, the best season here in New England. The foliage is in full force, the air is crisp and it's perfect sweater + boot weather. Plus, we all know that college football is the best season anywhere! So here is my (wish)list of things to eat/drink/do this fall:
Carve pumpkins to put on the front porch. (see my plan here)
✔️Bake a homemade apple crisp. (with vanilla ice cream on top, of course!)
Go on an overnight camping trip.
✔️Hike in New Hampshire/Vermont to see the fall foliage.
Bake my famous homemade pumpkin bread (<– will do for Thanksgiving)
Take a day trip up to Salem, New Hampshire to visit the witch houses.
✔️Spend an afternoon at a local farm, picking apples & seeing sunflowers. (lucky for us, we also picked up some pumpkins, pet some goats and ate apple cider donuts!)
✔️Swap out winter clothes and sell/donate last year's old clothing (shop my Poshmark)

Head to the L.L.Bean store in Maine to purchase some Bean Boots.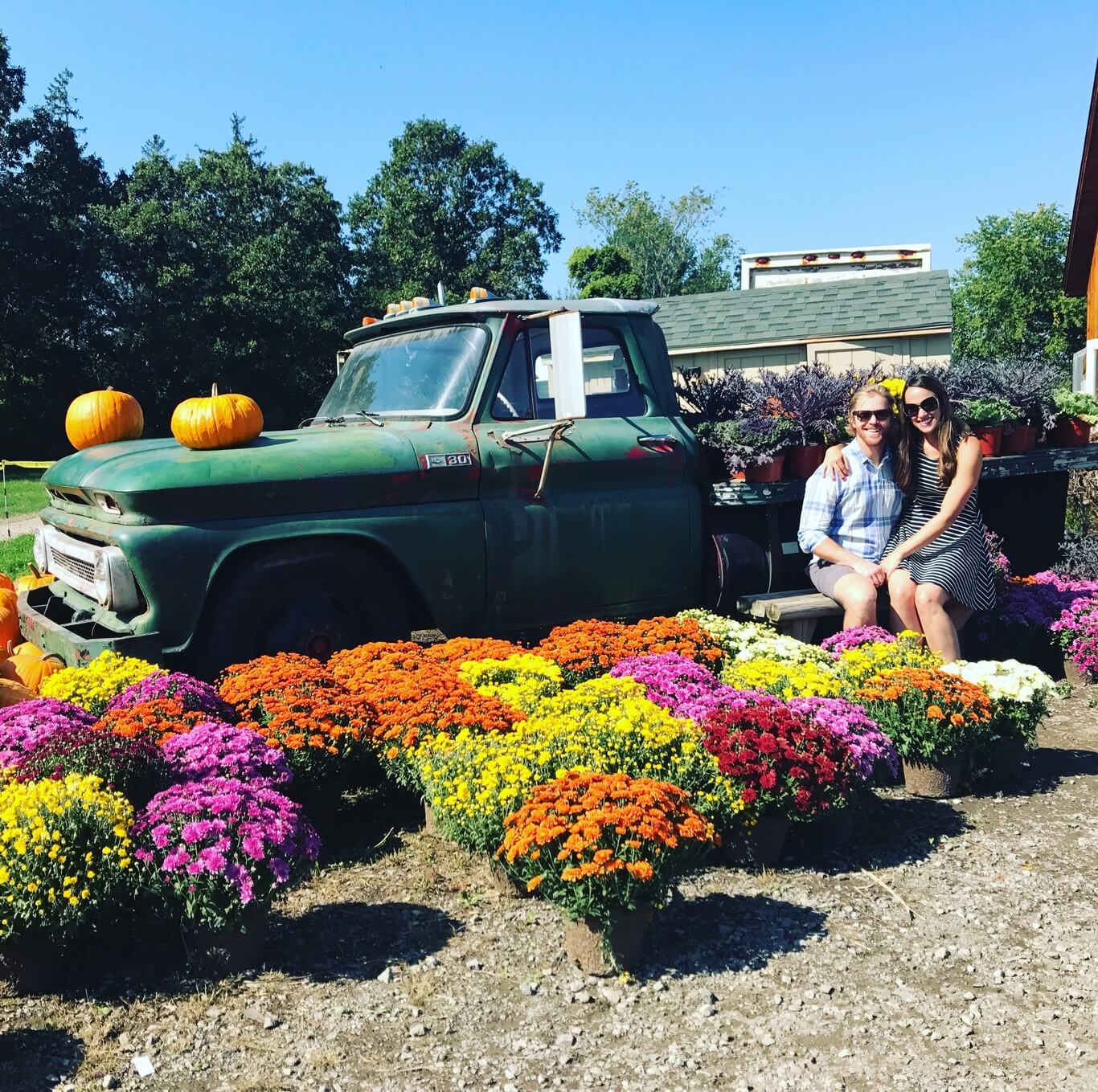 What's on your fall bucket list?!