Happy Friday Y'all! What a weird week it's been. I arrived groggy & out of it on Monday at 6am on a red eye from San Deigo, we had a blizzard on Tuesday, then picked up the pieces on Wednesday and had a normal work day yesterday – is today Tuesday or Friday? HA! I'm hoping to get back into the groove of things next week – I've got a lot of exciting projects and travel plans to share over the next few weeks. Speaking of sharing, let me ask you what you would like more of: interior design, travel, lifestyle, recipes, or something else? Let me know!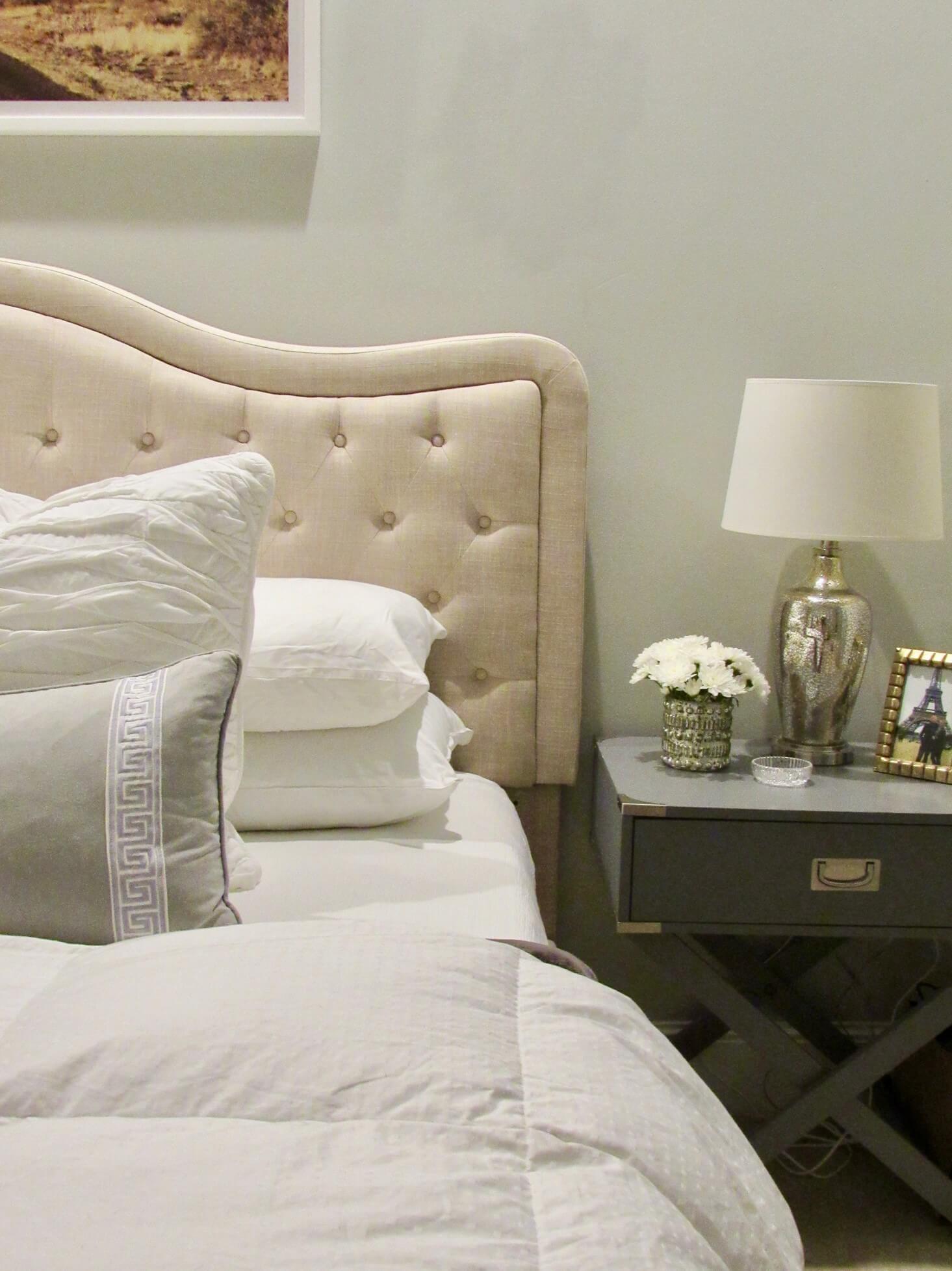 Looking to buy some new lamps for our master bedroom. When we moved, I opted to keep the Target ones we had (sold out, similar); however, I think they're a bit too short and too blah. Given the grey campaign nightstands, I want to bring in some brighter, white lamps. I like the white + gold on these Safavieh lamps, but they're too short. Here's a set via OKL that's similar. I'm liking the detail on this Pottery Barn lamp (also named the Alexis!) as well as the texture on this set from One Kings Lane. What do you think?
Eagerly awaiting Spring for a variety of reasons (cold temps & snow being TOP of my list), but one is so that I can clean out my closet and transition my wardrobe from winter to Spring. I feel like it has been sooooo long since I've worn a dress or tank! Given that our closets are pretty small, I'll be following this guide on how to best organize our closet for Spring (it's a totally different ballgame when sweaters, boots & down jackets are out of the space). Also loving this post titled "How to Spring Clean Like the Pros" – these are great tips that apply to many rooms of the home, including closets, office & kitchen. Bring on the spring cleaning!
Proud of the students at the high school I attended, Lakeside for their collective effort and coming together for the school walkout this week. The students, teachers & administrators all came together and it was a successful, peaceful movement. Without getting political on here, I will say that what happened in Sandy Hook (and the other countless school shootings in 2018, 2017, and prior) should never, ever happen again – it's just outrageous! So I am proud of these teenagers for standing up in what they believe in and trying to make a change for the better in this world.
This Week on South End Style
(All *newly updated* travel guides!)
Enjoy your weekend! 🙂