Happy Friday Y'all! We are officially into December – my favorite month of the year! I'm not sure if it's because of my birthday, or Christmas or our annual trip to New York but whatever it is – I love December! Our house is fully decorated with a big ole tree, stockings, poinsettias and garland. It is just so incredibly cheerful and I just love it so much! This weekend we've got some fun plans ahead, including dinner with one of our best couple friends tonight, a big surprise birthday party tomorrow and, of course, watching the Georgia Bulldogs play Alabama in the SEC Championship game on Saturday! You better believe that I'll be decked out in red and black cheering on my team – wish us good luck!! Enjoy your weekend 🙂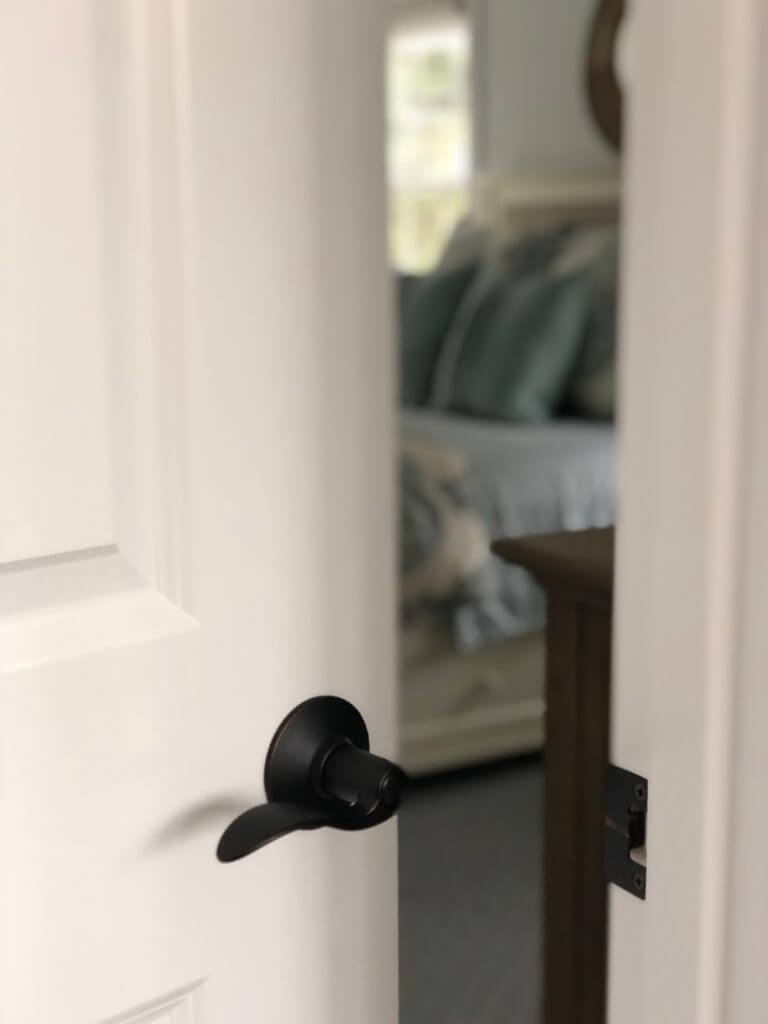 Sneak peak into a bedroom project I just completed – more coming next week!
+ Loving this list of ways to make travel more meaningful – #11 for real!
+ A great list of 25 items under $50 hiding on Amazon.
+ TPG's helpful list of what you need to do with your credit card before the end of 2018.
+ An easy, healthy homemade holiday food gift.
This Week on South End Style
The Perfect Gift Under $25…for Anyone
Guest Bedroom Makeover: From Drab to Fab