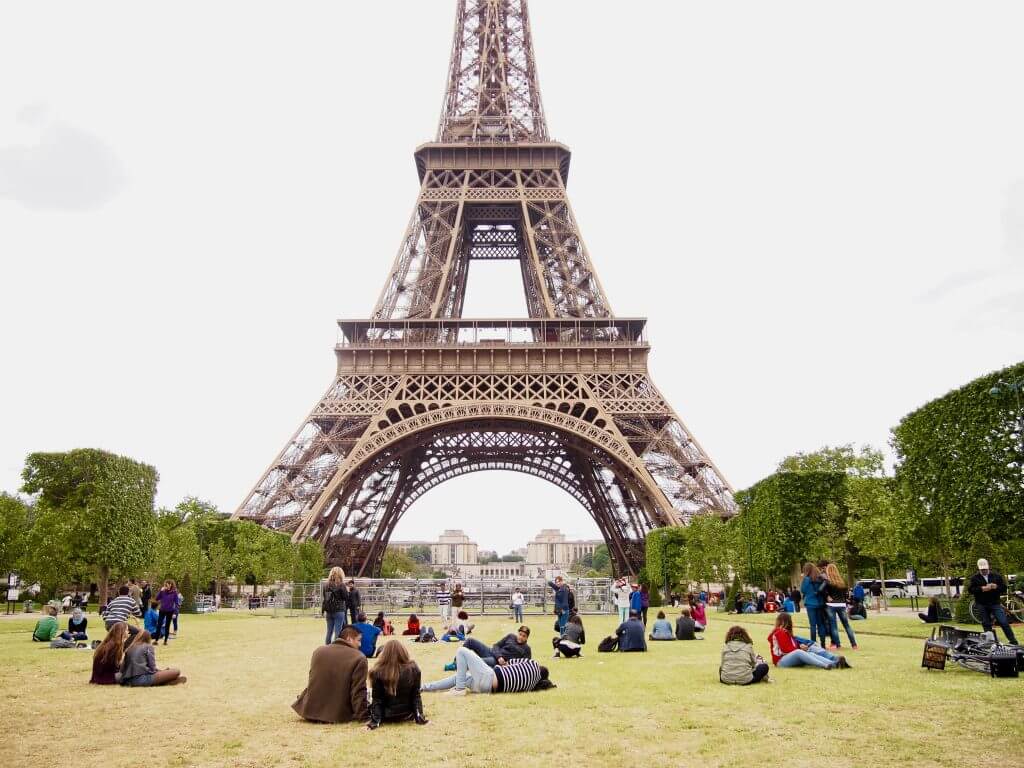 Two years ago in Europe…excited to be back!
Happy Friday Y'all! I am writing this post from beautiful Copenhagen, Denmark where I will be for a long weekend! My friend and I booked this trip back in Fall of 2018 and I am so glad that we did! She is temporarily in Dublin for a work assignment and so we knew that we wanted to plan a trip somewhere in Europe together, as well both love to travel. Copenhagen is one city that has been on both of our radars for quite some time and neither of us have ever been, so we decided to pull the trigger. Feel free to check in with my Instagram to follow along our journey. Enjoy your weekend!
+ An oldie but goodie "how to" on top knots from the queen herself.
+ Adore this front-tie jump suit for spring
+ A beautiful maxi perfect for Spring – and under $50!
+ A delicious salmon in-foil recipe that I'll be trying on the grill soon.
+ This gold magic bullet is so chic – I use mine daily.
This Week on South End Style
Tips for Designing a Gender Neutral Office
Aruba: 10 Things to Know Before You Go