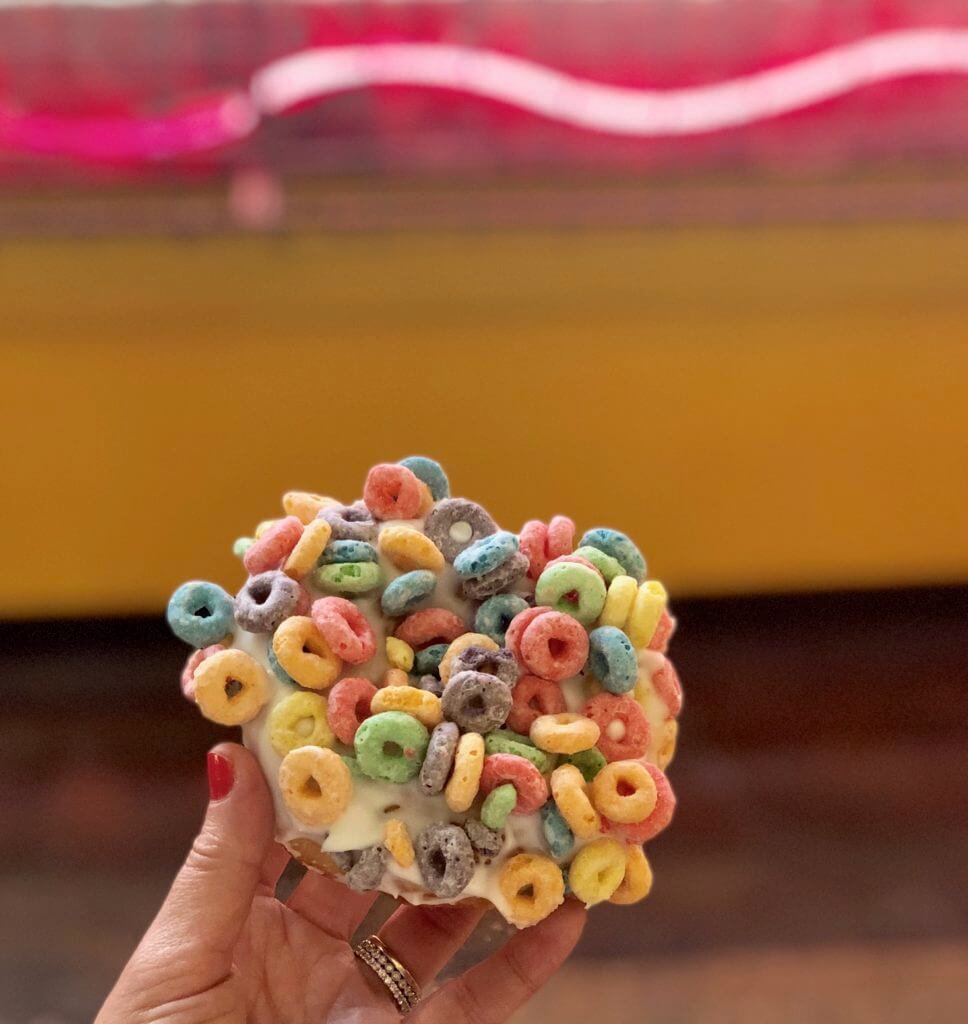 the famous Voo Doo Donuts did not disappoint!
Happy Friday from warm and sunny Austin, Texas! I have spent the past week here, enjoying the beautiful weather, listening to live music and munching on (way too much) tacos and BBQ. Gosh, I love Austin! If you haven't been here before, I highly recommend it as a weekend trip, especially in Spring. The city offer so much in terms of outdoor activities, music / entertainment and food. I have a small travel guide here. I'm heading back to Boston this afternoon so that I can spend the weekend with my family – I miss them! We've got a date night planned for tonight and then dinner with friends tomorrow – I can't wait to be back in Boston (and my own bed!). As much as I love traveling, there's no place like home.
+ A simple, yet classic round mirror that would fit in most spaces.
+ You can put your face (or anyone's I guess) on wrapping paper – this is amazing.
+ If you need a new, pan set the blueish-green tone on this is so good.
+ Some solid advice on how to prepare for a flight from the guru himself, TPG.
+ The perfect pink + white pillow combo for any feminine bedroom.
This Week on South End Style
Hotel Danmark Review: Copenhagen