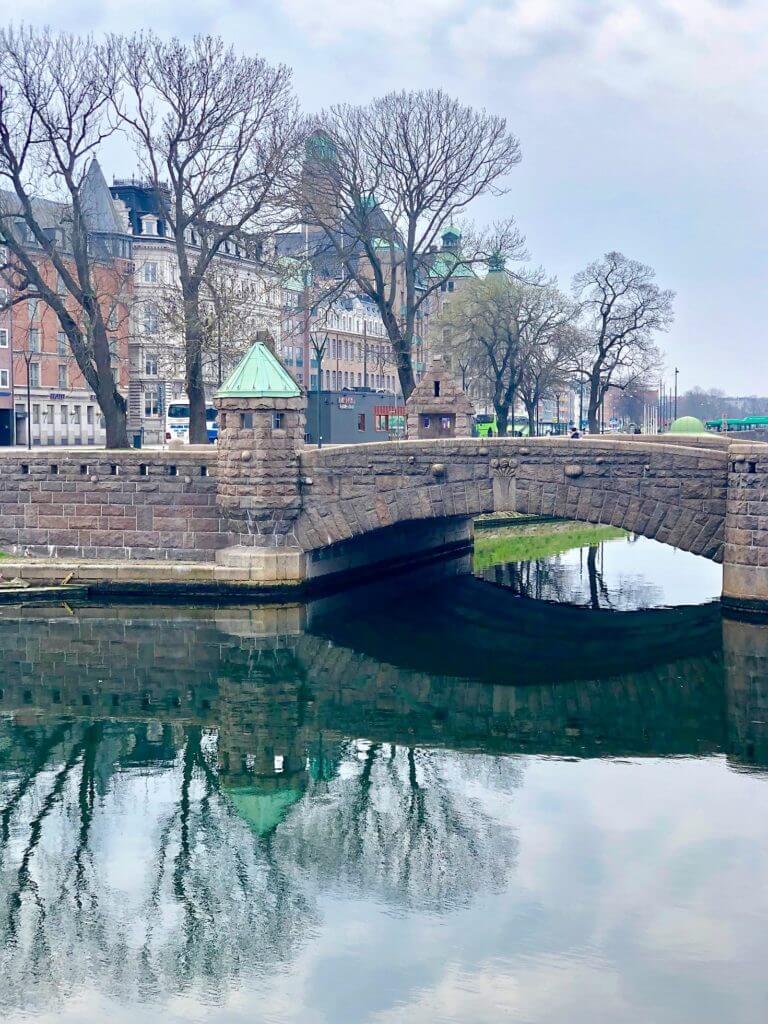 The only scenic photo I took in Malmo, Sweden
Happy Friday Y'all! How the heck are we already in May?! I love this month though as we've got so much fun stuff coming up! To start, May has my dad's birthday, Terry's birthday, my uncle Ronny's birthday and Mothers Day – all great days for celebration! On top of that, we have a family wedding in Charleston (woo hoo) and a trip back to T's home town for Memorial Day weekend – not to mention a few mid week work trips stuck in between. Before those trips though, we've got a charity gala with some friends tonight (10 of us have a table, supporting a great cause) and a dear friend's baby shower tomorrow. I definitely feel a spring in my step (pun intended) and look forward to all that we have going on this month. Enjoy your weekend!
+ I seriously can't get enough of these ceramic lanterns, ideal for indoor or outdoor use.
+ This Wayfair Outdoor Lighting Guide came just in the nick of time for spring!
+ A neutral, non-white lamp…really would love a pair of these in my home.
+ Digging these fish tacos for Cinco de Mayo!
+ Also…what's a Mexican celebration without homemade margaritas?
This Week on South End Style
E-Design for an Employee Lounge
CopenHot: A True Danish Experience
Review: Hotel Manon Les Suites