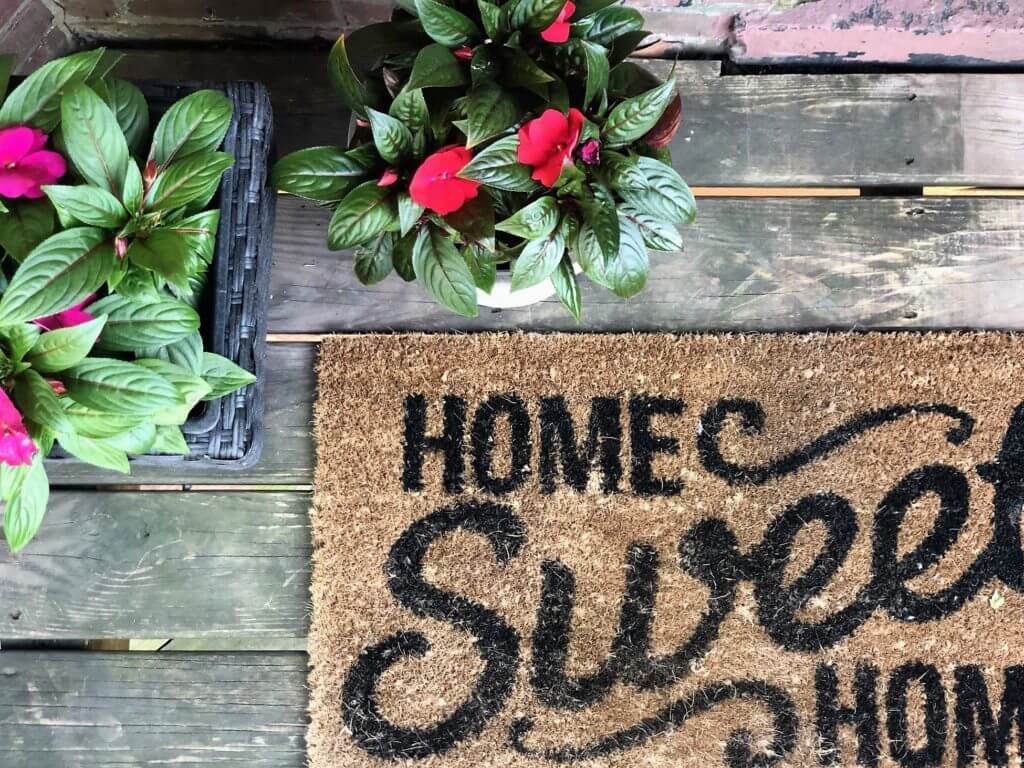 Happy Friday Y'all! My parents arrived yesterday so we have a fun weekend planned for them. We are going to grill out on our deck and then head to the Red Sox game tonight, which is always a fun time. The guys are playing golf tomorrow at a local country club so I'm enlisting my mom's help to put together our flower beds for our patio. Her green thumb is definitely something I did not inherit so I need all of the help that I can get. The rest of the weekend will be spent catching up, enjoying Boston, trying some new-to-use restaurants and walking around this beautiful city! We've also got a set of friends arriving in town on Sunday so we'll be entertaining nonstop – our favorite thing to do! Enjoy your weekend!
+ Made this delicious peach crisp recipe for dessert last night
+ Totally not sold on these shoes – are you?
+ Loving the vibe of this minimalist LA home
+ The cutest tassel pillows!
+ A great list of mobility exercises that should be done prior to every workout
+ Such a cute summer sun dress, perfect for any event of outdoor wedding
This Week on South End Style
Guest Bedroom Design Plan + Reveal