Happy Friday y'all!
With last weekend spent in NYC and friends coming in town next weekend, I need to R-E-L-A-X this weekend! A few things on my agenda this weekend…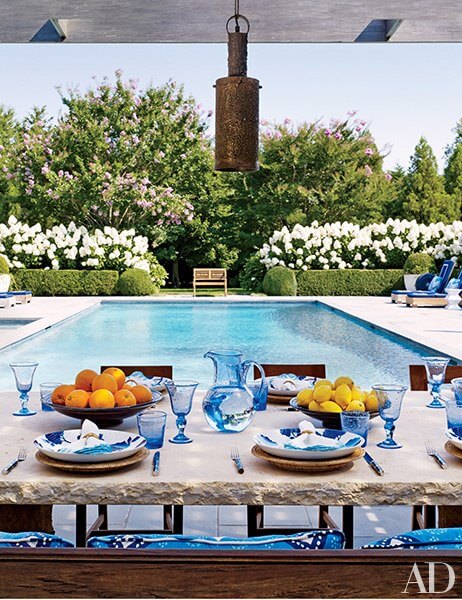 I need a pool in my life, stat. This Hamptons pool is calling my name, who wants to invite me?! (spoiler alert: full Hamptons home tour coming Monday!)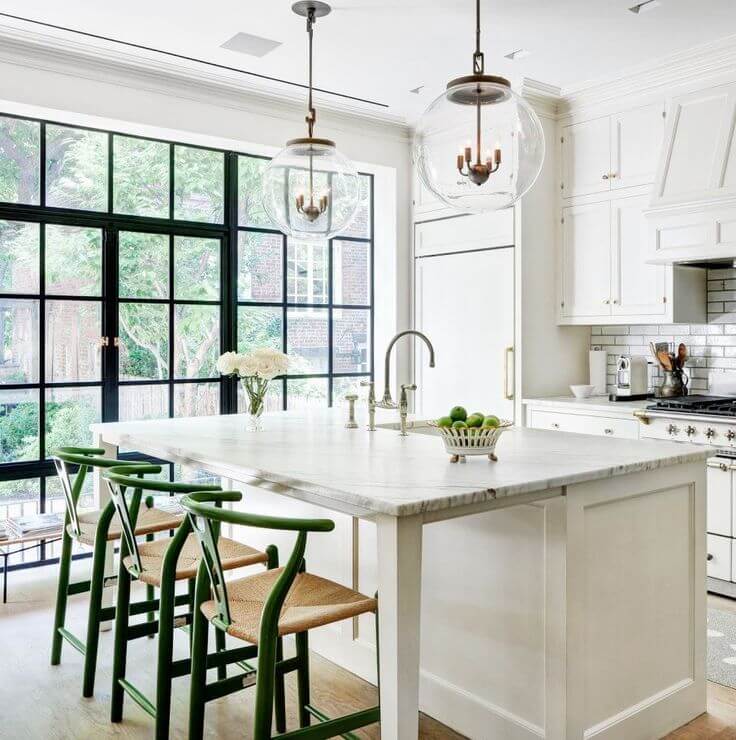 I came across this kitchen on Pinterest & it made me so happy I wanted to cry (yup, I said it). Between those windows (!!!!) and the light fixtures and the PERFECT pop of green in the stools….someone let me live here.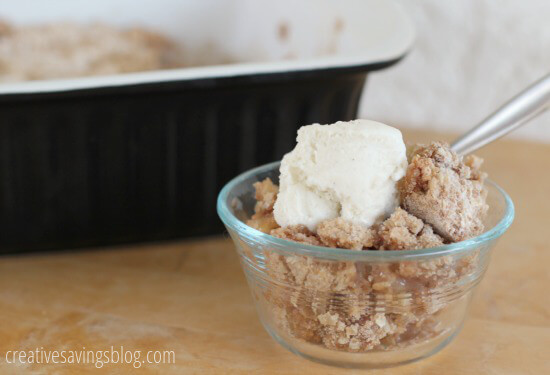 Make a yummy fruit-based dessert! This apple crisp recipe has been on my Pinterest board for quite some time and for some reason I have like 5 random apples, so let's call it fate!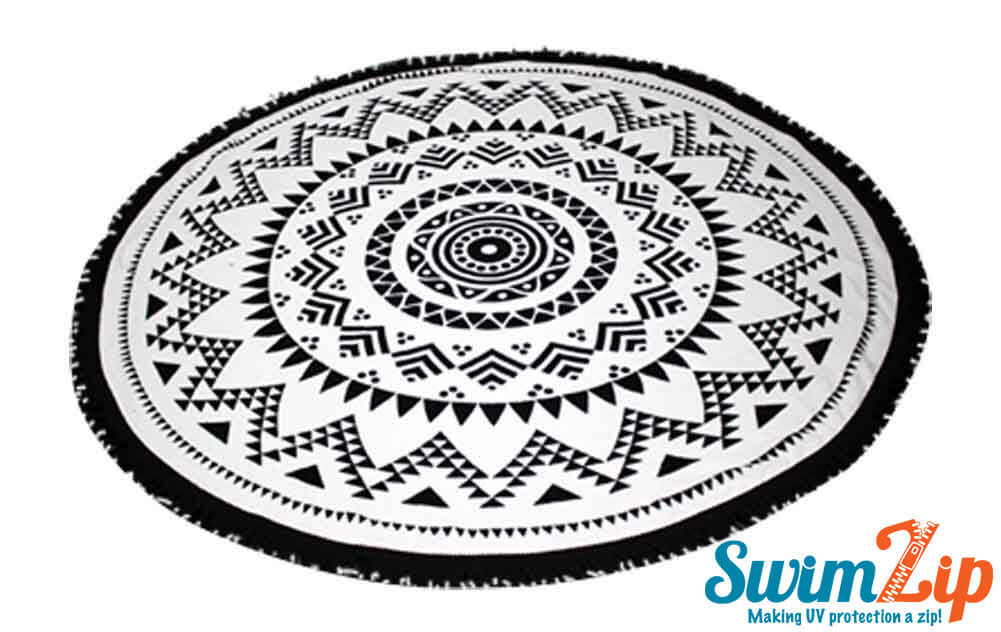 When I saw this towel on Kathleen's blog, I knew I had to have it! My girl friends & I spend A LOT of Saturdays & Sundays by the beach, and this towel is exactly what we need! Thanks, Kathleen!
Attn Boston locals: My girl Jessie is teaching an outdoor yoga class, sponsored by Core Power Yoga, on Saturday by the Charles River. Be sure to stop by and work up a sweat with us- it will be so much fun, guaranteed!