One of the challenges while traveling is trying to fit everything in. Between visiting tourist attractions, dining out at recommended restaurants, strolling through neighborhoods, taking endless pictures & soaking it all in, how do we even find time to sleep?! Staying well rested (and well!) while traveling is no easy task.
As a very on-the-go traveler (see my itinerary examples here), I always try to focus on getting rest & staying healthy. Let's face it- if you're sick on vacation, nobody is having a good time. Just ask my travel buddies from the Costa Rica Food Poisoning Incident of 2015. (AKA the trip from hell)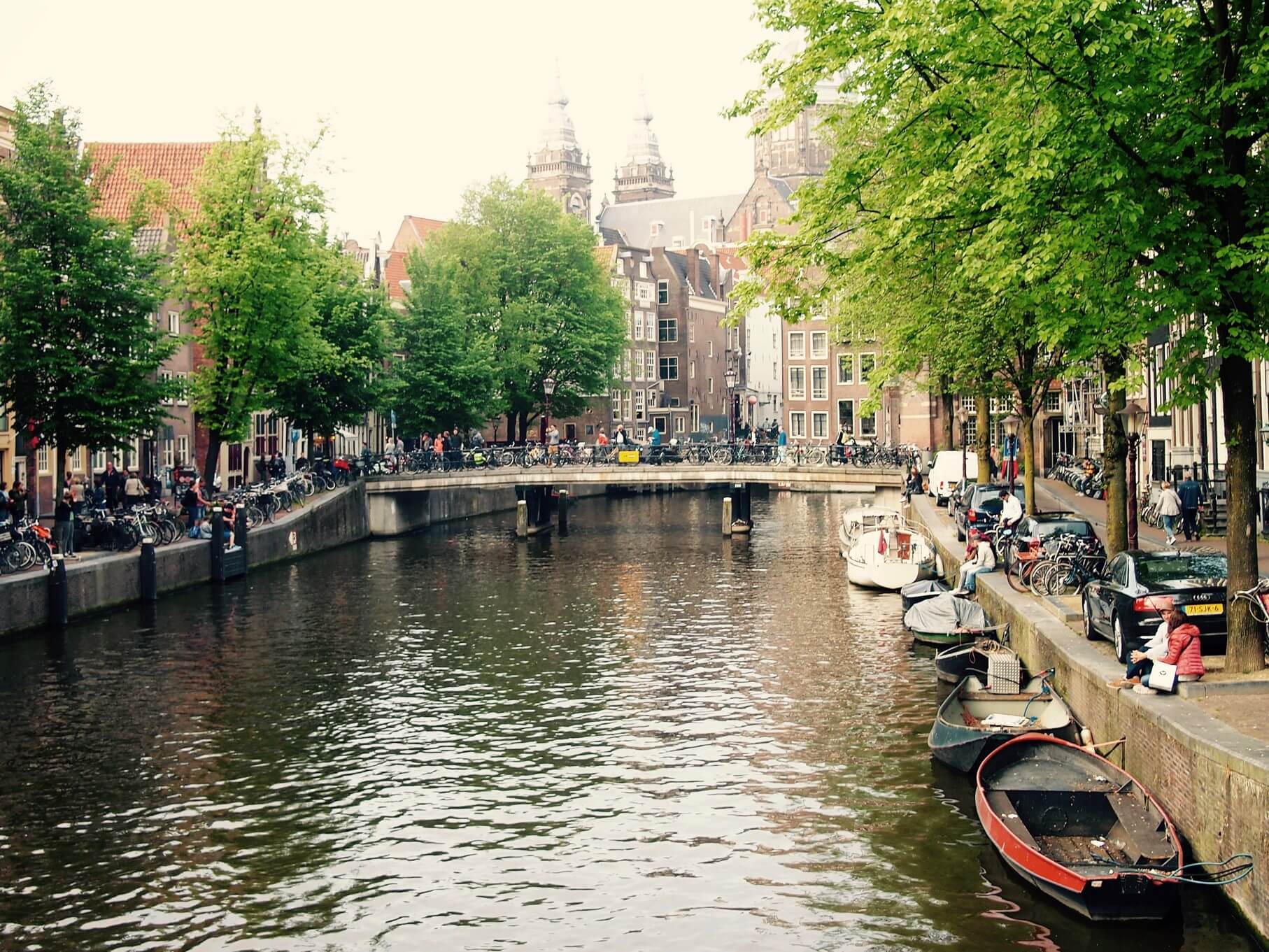 7 TIPS TO STAYING WELL & WELL-RESTED WHILE TRAVELING
1. Get Moving
Whether you're taking a pre-breakfast walk around town, hitting a local workout class (always fun way to meet people/get good reccomendations) or taking a bike tour, don't stop moving! Likely, you'll be walking during your vacation but make sure to squeeze in some exercise if you can.
Tip: plan your workouts for first thing in the morning. Get it done & enjoy your day!
2. Early to bed, Early to rise
I wish I were better at this…but I do try! Is there any feeling worse than oversleeping on a (non-beach) vacation and waking up to feel like half the day is already gone? I like to try to be in bed before midnight on vacation (sometimes even earlier) so that I can still "sleep" in until 8 and feel well rested.
3. Eat meals sitting down
We all know that multitasking while eating is bad news bears (how many times have you heard "no eating while watching tv")…on the flip side, we don't always have the time for a sit down meal while traveling. So if you tend to are trying to save time/money, grab your meal to go and sit down outside. Enjoy your  morning coffee & croissant on the bank of the Seine…eat your caprese sandwich in a cute Italian park…pack a picnic basket and eat cheese, crackers & grapes while in central park. Whatever you do, make it leisurely.
4. Always travel with a water bottle
Not only will you be able to stay fully hydrated (good for your skin, hair, mind & body), but you'll also ward off overeating, causing you to feel tired post-meals. Triple bonus: you'll save a ton of money not buying water bottles!
5. Stick to your nutrient routine
This may not apply to all of you but for those that regularly take vitamins or supplements at home, there's no need to stray from that. I always pack a probiotic & digestive enzyme for the days I know I'll be gone.
Tip: If you're headed somewhere you know you won't "eat healthy", pack some protein powder in a shaker. Mix with water & drink your protein every morning!
6. Don't forget your fruit & veggies!
Often times I find that fresh produce is hard to come by while traveling (especially in Europe). If you've got a grocery nearby, stock up on some raw veggies. If not, try to pick up a piece fruit to eat as a daily snack.
Tip: less sugar = less fatigue.
7. Take a Nap
This corresponds with #2 – you woke up early & had a busy morning. Now reward yourself with a mid-day siesta. If you're tired, groggy or jet-lagged, you may as well rest for an hour or two (preferably on a hammock or by the beach) and rejuvenate yourself. After all, you're on vacation!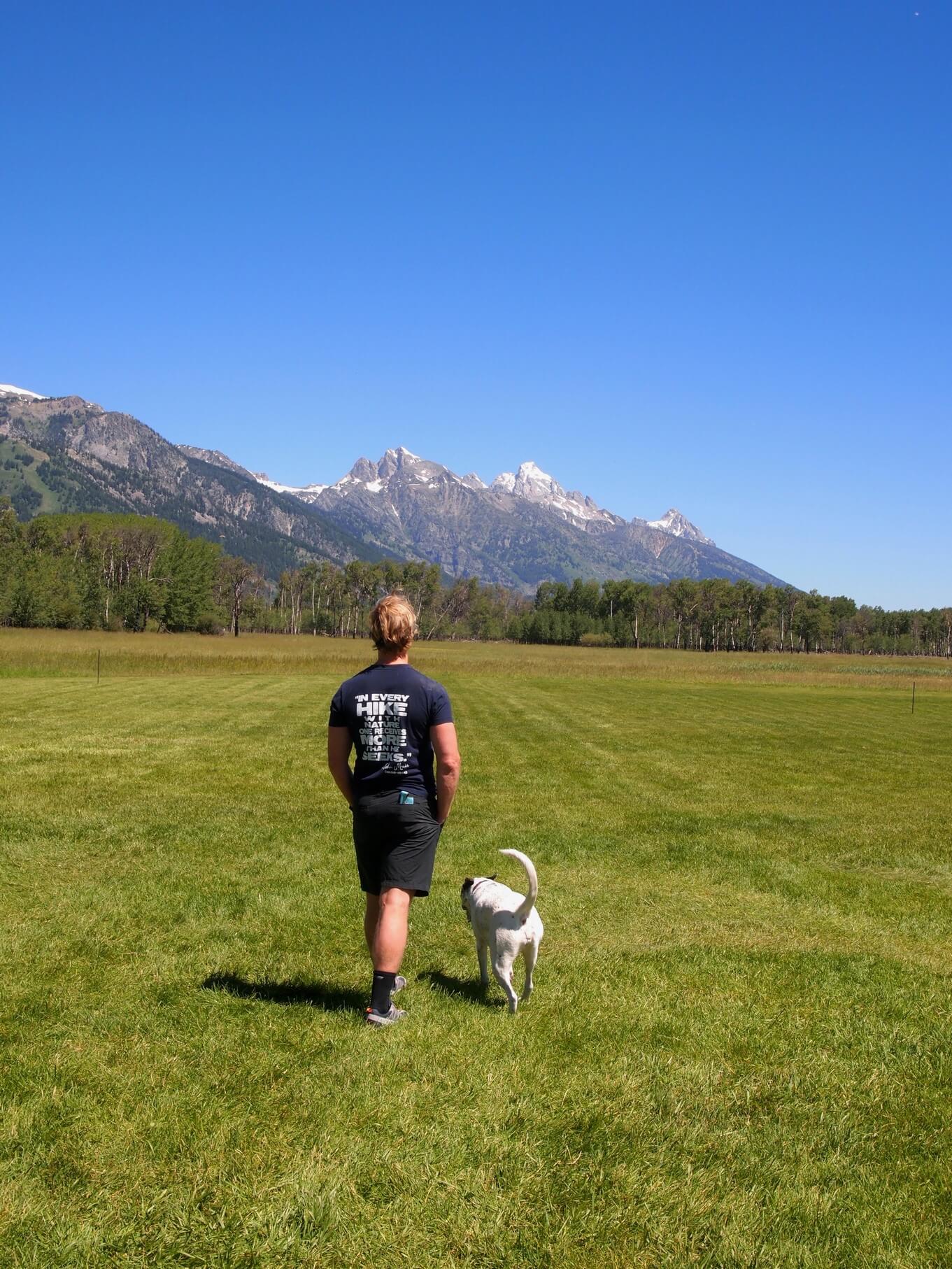 What's your favorite tip to staying well & well rested while traveling?!