Happy Friday Y'all! I'm spending this weekend in warm, sunny Orlando and I couldn't be happier! The hubby has a work event down here so I decided to tag along for some much needed R & R with a side of vitamin D!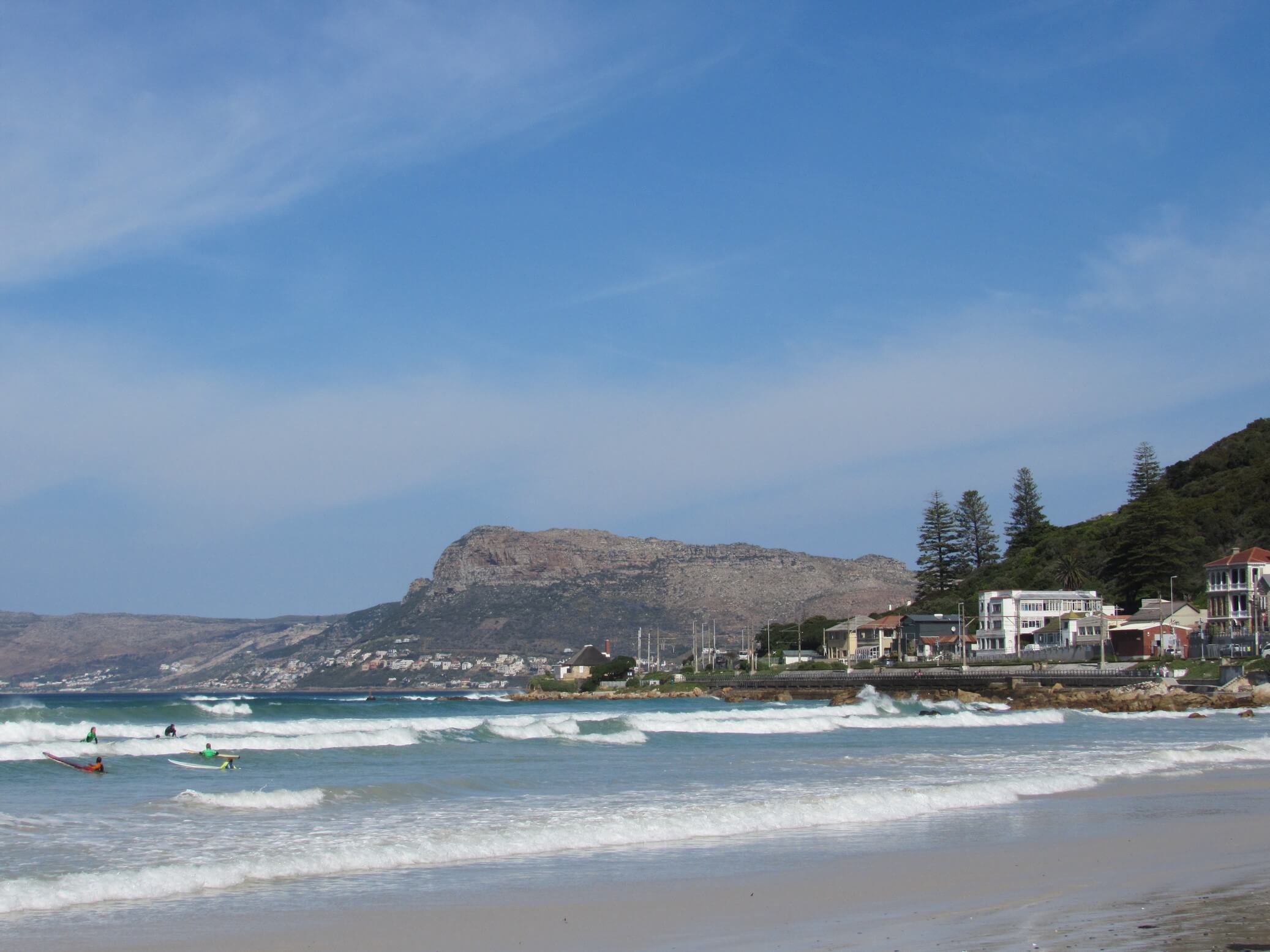 Searching for the best winter getaway spots in New England. While Boston can be brutally cold in winter, one of the best ways to handle it is to just embrace it and try to enjoy winter the best you can. Even though I'm not an avid skier, I do enjoy the mountain life. I mean, who doesn't love a glass of red wine by a wood burning fireplace when it's snowing outside?! Stowe is one of my favorite spots so I'm eager to stay at Top Notch, Stowe Mountain Lodge (spent last Saturday in the spa there and it was incredible!) & Stoweflake Mountain Resort.
Checking in on my winter wish list that I earlier this month. I've hit a few new restaurants (Tuscan Kitchen – meh, Four Seasons – meh, TukTuk Thai – incredible) and hoping to hit another next weekend when my brother & SIL come into town and we're headed to Seaport and North End. I've still got to get ice skating, a Bruins game & some museums on the schedule, but other than that I'm checking things off that list one by one.
Feeling sore from all of the workouts I've been doing lately. My husband is the director for a recent startup gym, Lynx Fitness Club, here in Boston so I've been doing my due diligence and trying as many classes as possible. The verdict? Holy crap y'all, these instructors are GOOD. A few of my favorite classes include Treadmill Training (over 5 miles each class through sprints/intervals/hills), Barre Groove (it's like bar meets dance with fun hip hop music- so fun!) and Boxing (officially my new favorite workout – so intense!). I'm still eager to try a few more yoga classes, Kick it by Eliza & Vixen Workout (doesn't that title sound enticing?)
This Week on South End Style
What It's Like to Go on Safari