Happy Friday Y'all! This week has been one of those insanely busy ones and I am so thankful that it's the weekend. Work was especially busy this week (I was playing mentor for a few days – a fun learning experience) and my mother-in-law was here as well. She had a work conference in town and the timing worked out perfectly that it was her birthday so we had a lovely evening out celebrating together. This weekend I've got to finish up a couple of exciting new design projects (round 1 presentations, fingers crossed!) and I'll be doing a lot of writing to try and get ahead with some blog projects, since I have a lot of travel the next few weeks.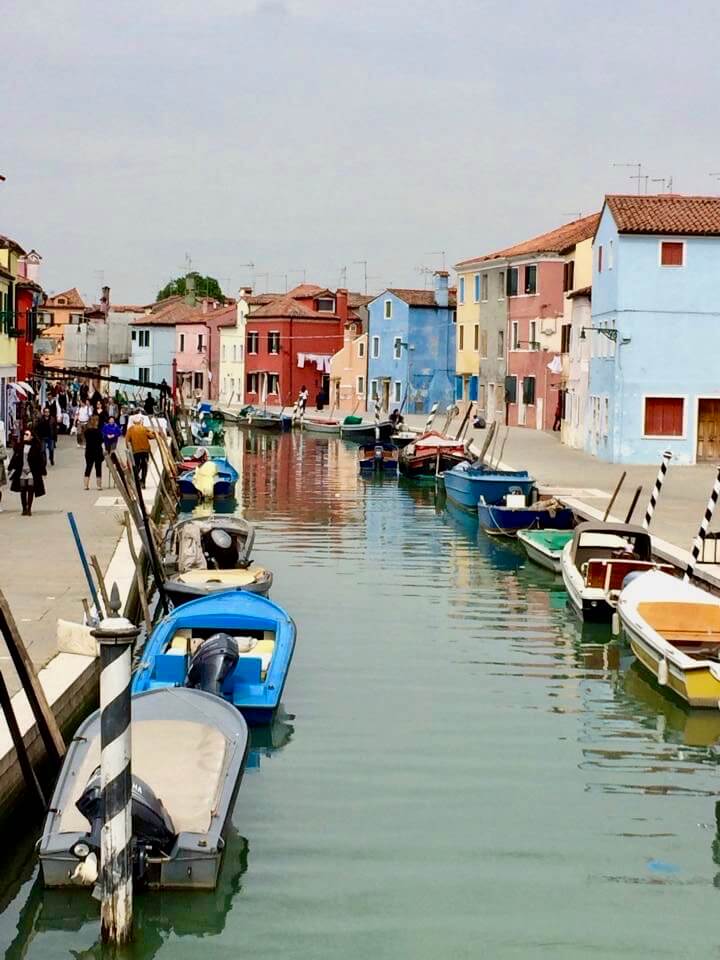 Binge watching Shameless. Has anyone else seen it? My niece has been telling us forever that we need to watch it and we finally started last week – we're already on season 3! Haha. It is absolutely ridiculous but we find it to be hysterical. If you're looking for a new binge-worthy show, I highly recommend.
Focusing on attitude. In case you didn't read last month's installment of THP, having a good attitude was my focus. I think that part of having a great attitude is knowing when to take some time for yourself. We all need to recharge and refresh our mind so that we can be the best partner, friend, employee, etc. I recommend reading this article titled 5 signs you need a mental break. It's a good one!
Looking for new books to read on my upcoming international flights (2 day trips and 2 red eyes – I'll try to sleep on the latter). I like Grace's current reading list, which gives a lot of suggestions and a brief synopsis. A few that are currently in my Amazon cart (thank goodness for Prime because I procrastinated) are The Nightingale, The Alice Network and The Light We Lost. Read any?
This Week on South End Style
The Happiness Project, March: Attitude
Travel Destinations: With & Without Kids
Enjoy your weekend 🙂