It's no secret that my husband and I love to travel. We both share this passion and quite frankly, it is one of the things that drew us together and that we connect on deeply. There is so much to love about traveling with your partner – experiencing new cultures, trying new food, exploring new-to-you countries, and soaking in all that this beautiful world has to offer. It is so fun to look back on travel videos, share stories with friends and relive these memories together.
However, we both know that it won't just be the two of us forever. Hopefully one day we will have children of our own, which will be a totally different type of adventure. While we both want to travel as much with our kids, we know that it's not always going to be realistic. As a woman from the South and in my prime "birthing years" (ugh…annoying but true), I often feel like time is ticking and I better make sure to check off as many buckets that I can while we have the opportunity to be selfish. So while our travel wishlist is legit a mile long (and grows every day), we've compiled a list of places that we (a) hope to travel before kids and (b) are ok waiting until we have kids. Some places seem to be better explored as just the two of us and some as a family.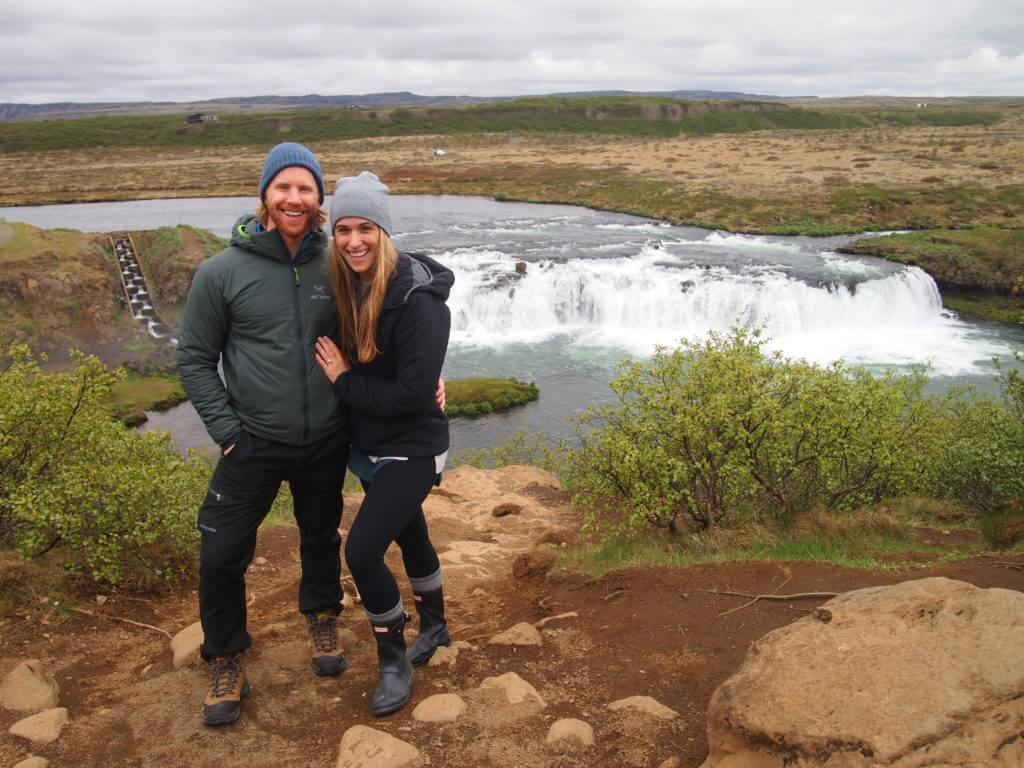 Where We Want to Go Pre-Kids
Iceland ✓
This was definitely not a "kid friendly" destination as the weather is extreme, the days are either super long or super short (it was hard for us to even get on a sleep schedule) and everything is very spread out so a lot of our time was spent on a bus. The great thing about Iceland though is that you can see a lot on a long weekend, so it would be an easy place to go while you leave the kids with their grandparents. A few places not to miss are The Golden Circle, Southern Iceland (black sand beaches), Reykjavik and The Blue Lagoon.

South African Safari ✓
Having been #1 on my life bucket list since I was a child, going on safari was one destination that I knew I had to do pre-children. The fact that we were able to experience it together, on our honeymoon, is just icing on the cake. There are a lot of reasons I don't think we will go to Africa with children – the main few being cost (safaris are insanely expensive), flight time (20+ hours each way) and the fact that it's so darn amazing that I would like the trip to be as stress free as possible. Ha! Sorry, but it's true. Perhaps if we have the funds to go when our children are in college we will go, but odds are that next time we return (fingers crossed), it will be just the two of us!

East Africa
Speaking of returning, we are desperately trying to plan a trip to Tanzania and Kenya where we can witness the great migration and visit the Serengeti. To be honest, this is one of those "must do before we have kids" items so we are trying our best (aka saving as much money as we can) to make it happen in 2019. I keep reading that late summer, July – September, is the best time of year to go so I am thinking that we will be able to swing it next year.
Southeast Asia
HA! That's a big area, isn't it? We have a master plan of how and when we want to visit Asia so if all goes according to plan we may be there in late 2019 or early 2020. However, we all know that few things go "according to plan" so who knows. There is so much that Asia has to offer that we want to experience – the cherry blossom season in Japan (April), the bamboo forests of Vietnam, the rice fields of Bali, the beaches of Thailand and the culture in Hong Kong. It is such a long, grueling flight to get there that I can't imagine taking time away from children to go here, or taking them to travel with us to go here so ideally we would love to explore this part of the world pre-kids.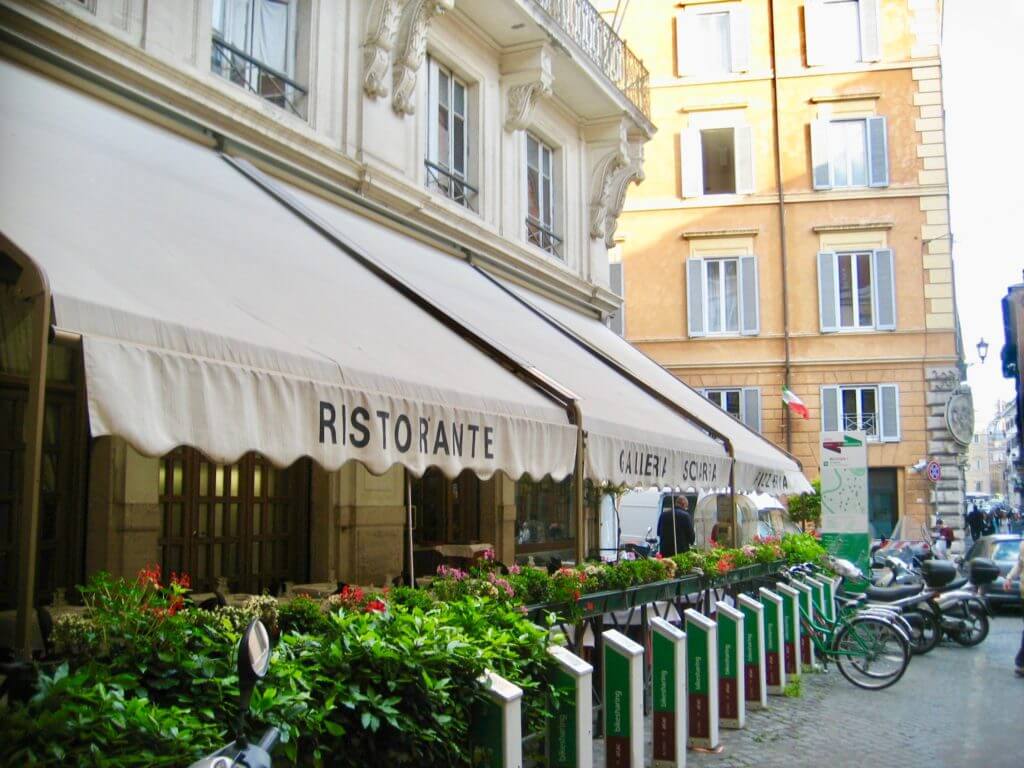 Where We Are Waiting to Go With Kids
Out West
Going to a dude ranch and spending a week out in nature, riding horses and drinking by the campfire has always been a dream destination of mine. However, how fun would this be to do as a family? Having wide open spaces for children to run around and activities for people of all ages sounds like an ideas trip to do with kids, parents, grandparents, etc. There are some stunning all-inclusive ranches out west, specifically Latigo Ranch in Colorado and the Ranch at Rock Creek in Montana.
Europe
Again this is another broad topic. I'm beyond fortunate to have already traveled to London, Spain, France, Prague, Italy (twice), and Greece with friends. Together we've traveled to Paris, Amsterdam, Switzerland, Germany and Iceland…and we've got London and Ireland coming up this Spring. Really the only place we want to hit on our own is Portugal, Italy and Croatia. Since Europe is so close for those of us on the East Coast (my flight to London was cheaper & closer than my flight to San Diego), we are thinking that we can save these trips for our post-kid travel days. We can either bring the kid(s) and hop over for a week or leave them with the grandparents and do a quick trip by ourselves. Thanks in advance, mom & dad 🙂
Caribbean
Out of sheer convenience and location to the East Coast, the Caribbean is one place that we have yet to travel to together for this exact reason. Boston to Aruba is a direct 4.5 hour flight. Atlanta to Turks & Caicos is under 3 hours. While there are so many islands that I would love to visit (omg that water!), it's just so close and easy to get to that it seems silly for us to waste our vacation time and travel on this now. Perhaps a babymoon location?!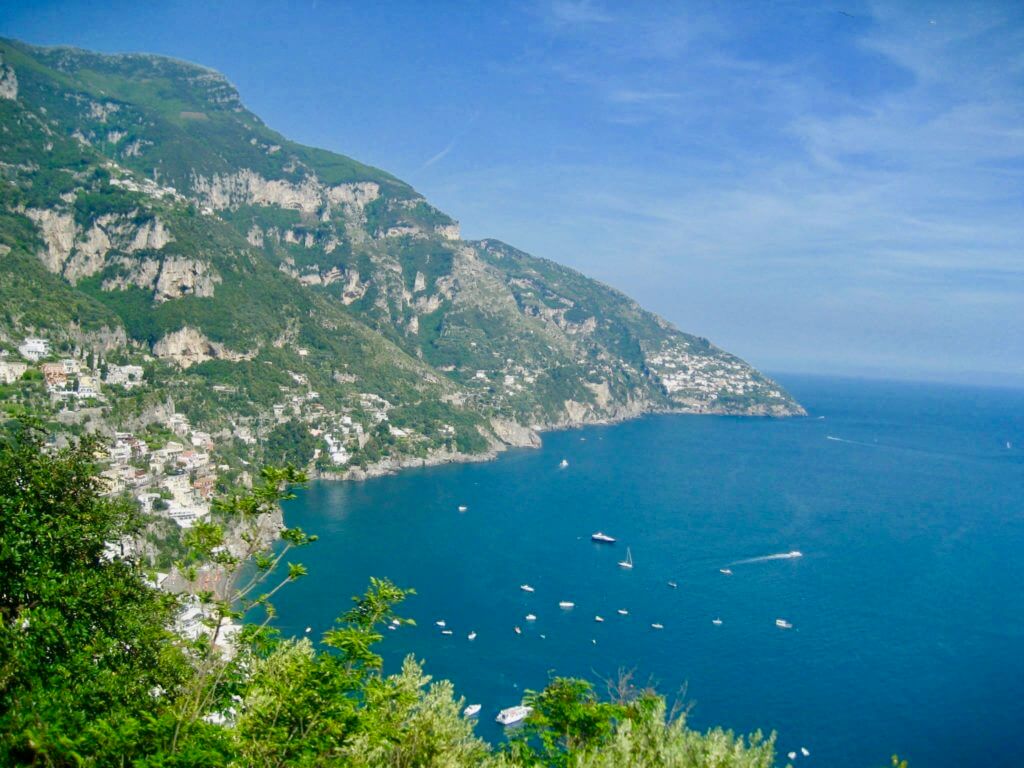 Where We Are Unsure About
Italy
I know I said that Europe is our "later" list, but Italy is the one exception. I have been twice with friends but Terry has never been…let's be honest, there's no place more romantic than Italy! The thought of wandering the streets of Venice, strolling the beaches of Positano and exploring the cities of Cinque Terre is something we dream of doing together. Italy is also so big and spread out that you really need two trips – one Northern and one Southern – unless you can take two weeks off at a time.
Hawaii
Growing up in the South, Hawaii is a destination that I've always dreamed of but we never went as a family because it is so far away. There are no direct flights and the time difference makes for a super challenging trip, unless you have at least a week to enjoy it. Plus, Hawaii is notoriously expensive. All of these reasons are exactly why this is a total toss up!
So there you have it, our pre and post kids travel list! I know that a lot of people have the mindset of "I'll travel later" or "when the kids are out of the house" but the thought of waiting 18+ years to go to some of these places terrifies me. After seeing the majestic, incredible white rhino and learning that they're estimated to be extinct by 2020, I am so grateful that we were able to witness this beautiful creature in real life. Had we waited, we may never ever have seen one! To me, it's worth not waiting.