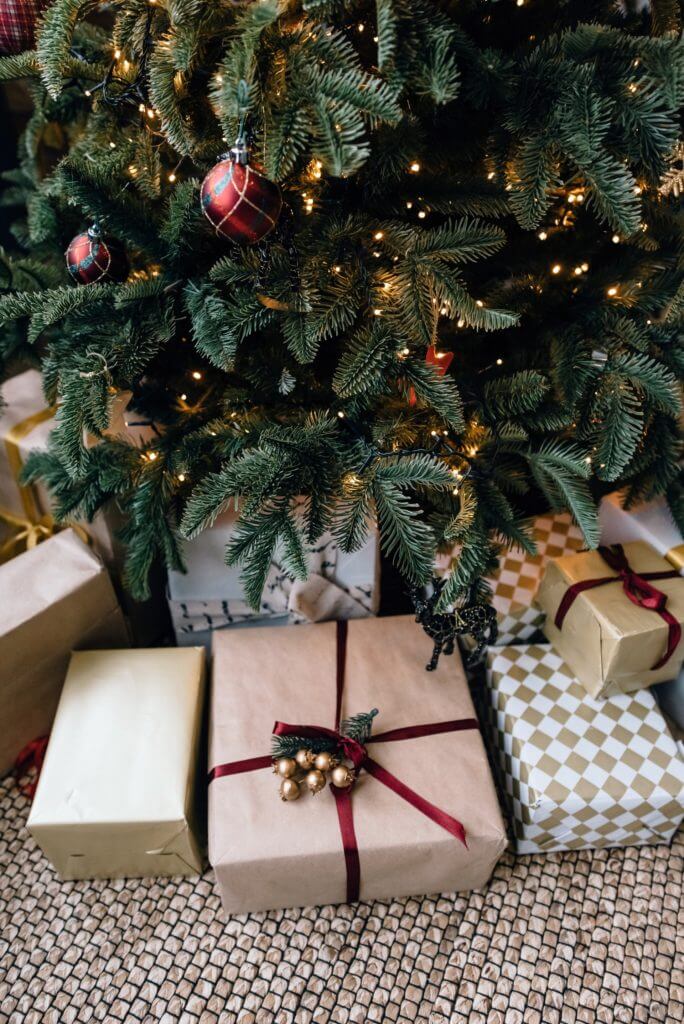 Happy Friday Y'all! Here we are, the first Fridayinto December…and also my birthday weekend! I am hoping to steal away some time for a mani-pedi and then do soem baking on Sunday. I want to bake myself a delicious birthday cake (flavor still TBD) as well as some brown butter ginger cookies for a friend. The rest of the weekend will be spent sleeping in – fingers crossed – and typing up some loose ends with our move and the checking some tasks off the world's longest to-do list. How is Christmas three weeks away?!
+ This cozy wrap jacket is currently sold out but I'm eagerly awaiting for it to come back in stock!
+ I loved reading Tieghan's huge list of holiday movies to watch this year!
+ If you want to organize your pantry, this clear lazy susan is perfect (also an easy holiday home gift)
+ These PJs are screaming my name for winter. They look so cozy!
+ Even though I'm not drinking right now, I bookmarked Michael's recipe for Poinsettia Pomegranate Martinis – yum!
+ The 3 most charming New England towns and I couldn't agree more!
+ I thought this mask set was cute for the winter season.
This Week on South End Style