Happy Friday Y'all! We will be spending the weekend in Washington, DC with a big group of friends – last time we all got together (aside from our wedding) was almost 2 years ago so we are SO excited to see the crew. It's about 5 couples but this year we've added 2 babies to the mix so it should be a great time. Fingers crossed there are still some cherry blossoms around for me to see – stay tuned via my Instagram and follow along!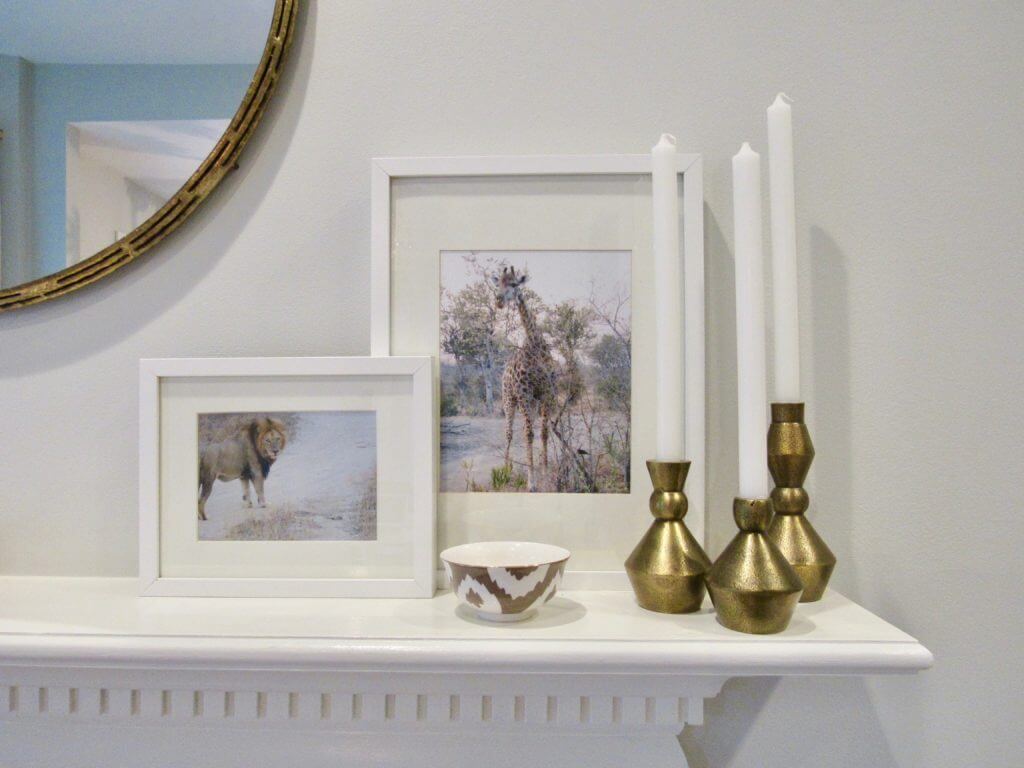 A few new safari pictures from our South Africa trip
Traveling to London next week!  I am so excited that I will be a heading across the pond for 5 nights with a girl friend in search of Big Ben, high tea, and Prince Harry! We have a few tentative plans but mainly we're going to wing it, though we have a very long list of restaurants, shops, galleries, sites and places to visit. Our hotel is located in the darling neighborhood of Marylebone so we are centrally located and walkable to most everything. If you have any suggestions, please send them my way. The more, the better!
Feeling restless this time of year like many of us often do. I think it's the change in season to warmer weather and longer days that makes us all feel like we're wanting more. Lucky for me I am happily employed; however, I found this article to be quite helpful. I've definitely been there before (in a previous job) and you definitely have a specific feeling when it's time to move on. One of the best pieces of career advice that I received was to know your worth & not settle for less when it comes to a job. So true!
Designing outdoor spaces like crazy lately. I'm finishing up my third patio project of the week and will be sharing a few of them next week. If you are looking for inspiration of your own, be sure to check back. I found this article on outdoor kitchen ideas from Apartment Therapy and this article from Emily  Henderson (a fave!) which rounds up patio furniture at various price points. All of the major retailers are killing it this year in the outdoor furniture department, so be sure to browse Target, West Elm, Pottery Barn, Wayfair and Ballard Designs if you are on the hunt for specific pieces.
This Week on South End Style
4 Tips for Creating a Gallery Wall
My New Skincare Partnership (!!!)