Over the years, I've mentioned skin care many times. From asking for facial recommendations to my search for the best skin care products to revealing the secrets that my grandmother shared (who has pretty near perfect skin, btw). Additionally, I touched on the importance of hydration while traveling, which can be a challenge but is imperative for clear skin. Along the way I have tried countless moisturizers, various spa treatments and dermatology prescribed products. Some dried my skin out, others turned my face red and a few were repeat purchases.
So, when I recently found myself having the same conversation with my girlfriends over and over and over again, I realized we were all in the same boat. What products should I buy? Which are worth splurging on? Do I need to see my dermatologist? Should I do Botox? How often do I need facials?
With the endless amount of products, advertisements and recommendations out there, we all found ourselves to be totally overwhelmed. And lost. So lost.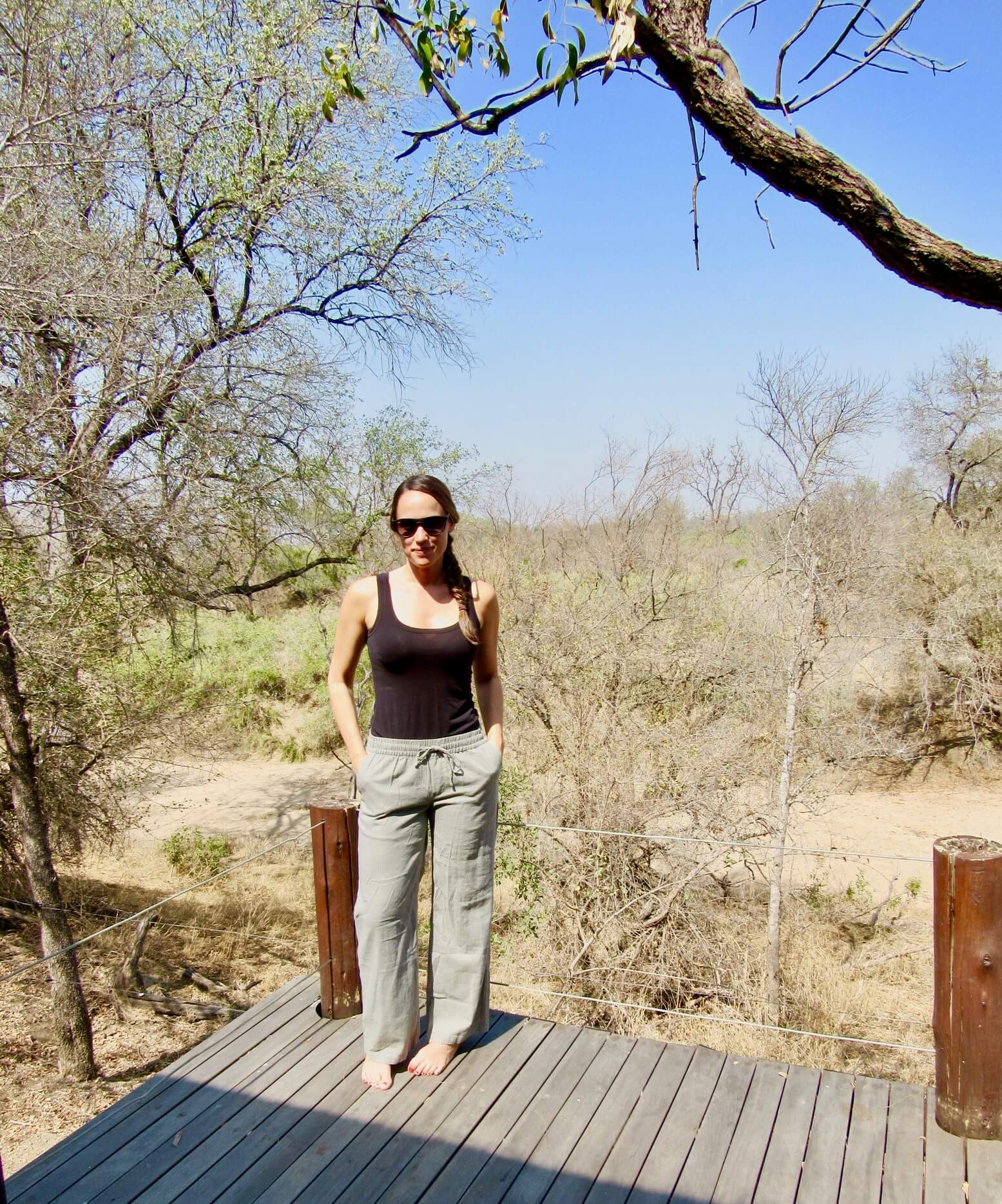 That's where Brad Duncan Skin Care comes in.
I am thrilled to announce this partnership as we are embarking upon this skin care journey together. Over the next six months, I will be documenting my experience as I attempt to get a solid skin care plan, once and for all! When we initially sat down to discuss this opportunity, we were all on the same page as to what the point of this should be: to help educate other women about skincare from a honest, unbiased source. While the products and services will be provided to me at no charge, I will be 100% honest – so you'll hear the truth on what works, what doesn't, what I learned and where to start.
Let's discuss "the plan":
What is Brad Duncan Skin Care?
Brad Duncan Skin Care, located here in Boston's South End, is a very well reputable, award winning day spa known for their outstanding facials and skin care knowledge. They are consistently awarded "top facial" here in Boston and have a highly trained staff and top notch skin care products. In fact, they were recently named the top facial by the Allure Magazine April 2018 skin issue. What I like most about the salon is that they don't take a "one size fits all" approach to skin care and to facial treatments. Their estheticians know that everyone's skin has a different history, unique sensitivities, individual concerns and goals. Each treatment session is customized specifically to how your skin is, at that moment in time. They really take the time to evaluate your skin and educate you how to maintain the best level of treatment through all aspects of life.
What are your skincare concerns and goals?
Though I have been fortunate enough to never suffer through any major acne or scarring concerns, my skin certainly has some room for improvement. Being a lifelong lover of the sun, I am definitely starting to see the damage. The move from Georgia to Boston has been rough on my skin and I notice a difference in pigmentation as well as a dryness that didn't exist before. Additionally, I have some brown spots, freckles and surface wrinkles that are all due to sun damage. Lastly, I want to have that dewy, glowing feel that I see on others.
What will you have done?
Great question! Starting with my first skin evaluation, I will discuss my concerns, goals and lifestyle with my esthetician. From there, we will come up with a treatment plan (there are so many types of facials, all targeting different issues) and she will help me set up my daily at-home products to use. Additionally, she will help me answer some common questions regarding products and clear up any common misconceptions that I likely have.
I will be sharing my monthly treatments, at home products and before & after pictures the first Tuesday of every month, starting two weeks from today – May 1, 2018. I hope you'll join along in my journey!
Please send over any questions you have or any topics you would like addressed. This is going to be educational for us all!