Happy Friday Y'all! This weekend we are headed to the White Mountains of New Hampshire for a long foliage hike and overnight camping with a big group from the gym. There are about 30 of us going and, weather permitting, it should be a fun weekend filled with exercise, good food and making new friends. I'm off to finish packing so enjoy your weekend!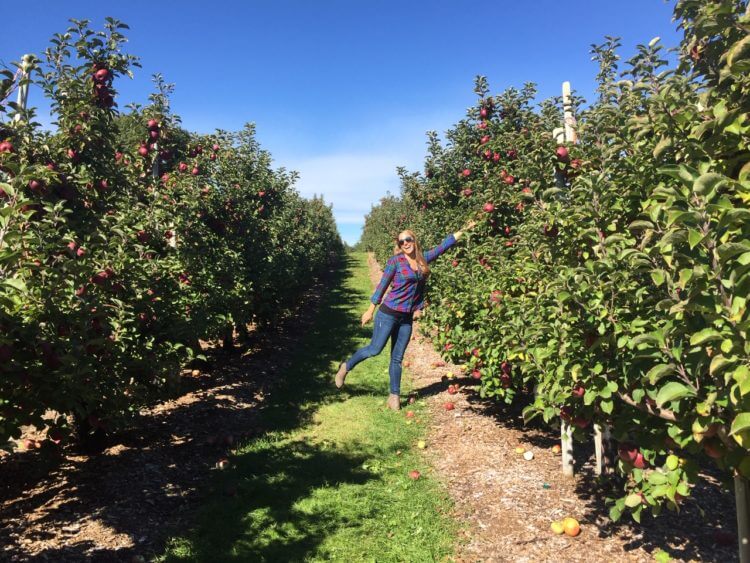 + These booties just came arrived (in olive color) and I love them.
+ Bookmarking this recipe for oven baked tacos – so easy & tasty!
+ A list of the best body weight exercises you can do at home.
+ A Fall southern staple recipe that everyone should know how to make!
+ 5 small things to simplify your workday -#4 is something I have put into practice from my Happiness Project!
This Week on South End Style
6 Takeaways from 6 Months of my Skin Care Project
Last Friday's Weekend Likes + Links