Happy Friday Y'all! This week has been all work, no play. Needless to say, I am ready for the weekend! My dad was in town on Wednesday night so we headed over to Burro Bar and bite – tacos for a quick bite. Anyone been there? Their spicy marg is to die for!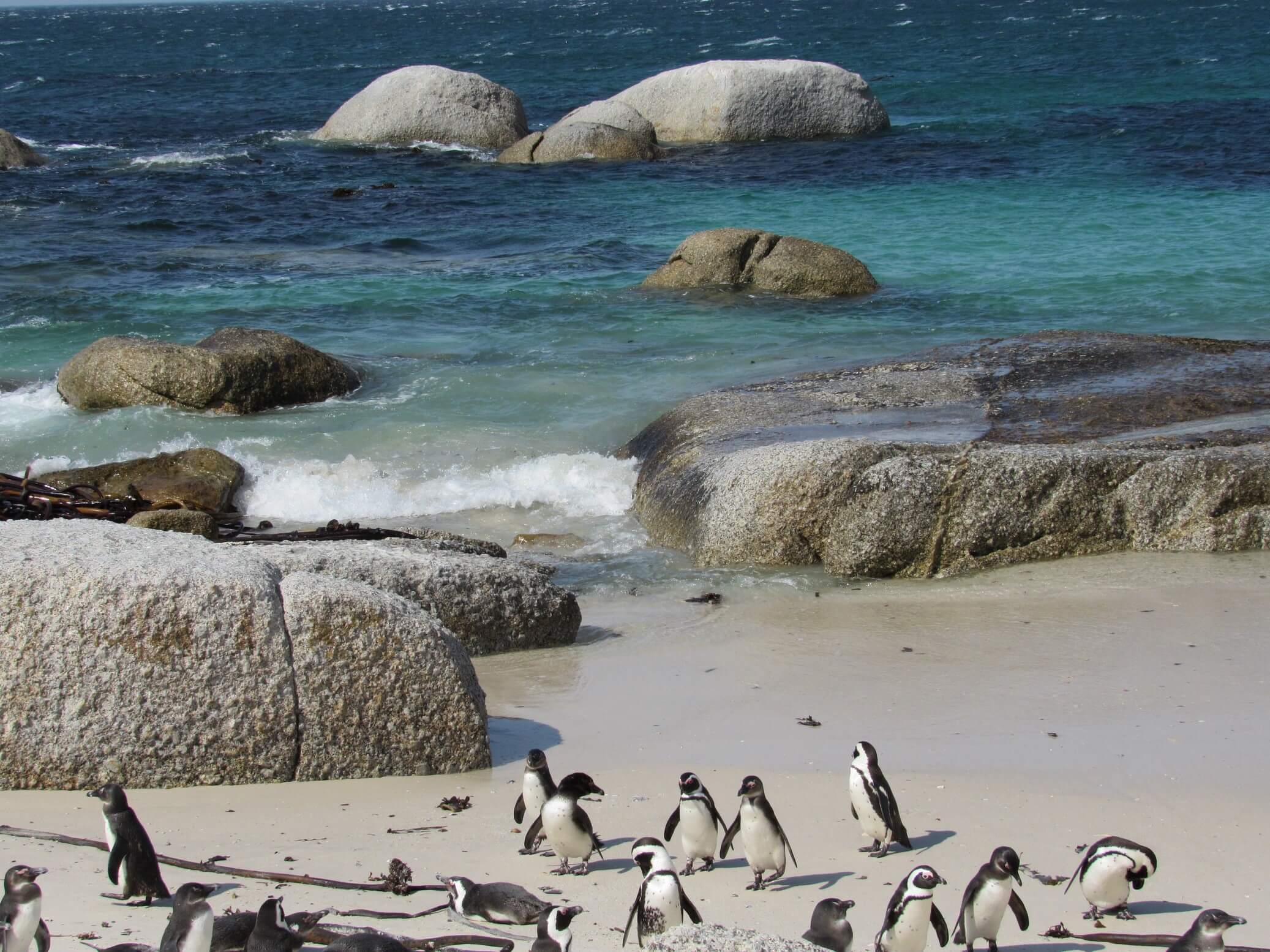 Cooking a lot more than usual and loving it! Since I started the Whole30 three weeks ago (that's right, in the home stretch!), I have been in major cooking mode. A few successful recipes I had this week included PaleOMGs buffalo chicken meatloaf, Jamielyn's hearty vegetable soup (this was SO good!) and, of course, my beloved zoodles + meatballs. To be honest, all I'm missing is a sweet treat here and there. I'm really looking forward to my first round of fall baking so as soon as my 30 days are over, I'll be whipping up a batch of my favorite pumpkin bread and paleo pumpkin muffins.
Reading about what these US theme parks will be doing for Halloween. This list highlights 7 main ones across America and the scary events they have planned. When it comes to Halloween, I love an over-the-stop haunted house, a scary movie, all sorts of decorations etc. Plus, who doesn't love a good theme park?
Searching for a place to stay in LA in your next visit? I may be heading out to SoCal for work in January and, if so, we're tacking on a long weekend to explore. Sometimes it's more fun not to stay in hotels and stay somewhere that makes you feel like a true local. Check out this list from TPG for various style & budget Air BnBs in LA. While I'm not super familiar with LA, #1 seems like a steal,  #5 is pretty awesome and #7 is perfect for beach time! Side note: how incredible is #3? #loftgoals
This Week on South End Style:
10 Pictures That Will Make You Want to Visit South Africa
Coffee Tables + Coffee Table Books
What's on your weekend agenda?