This time of year is typically when I find myself itching for a vacation. The holidays have come and gone, we are one month into the year, and the cold weather is starting to really get to me. Now is also a time when I plan my credit card and airline / hotel loyalty strategies for the year (hint: I'm all Marriott this year – again – and trying to increase my status/mileage on both Delta and Jet Blue in 2019). There are a ton of great flight deals out right now so it makes it easy to day dream! All in all, it is an ideal time to start thinking about Spring Break plans, Easter holiday, Summer travel and so forth.
If you remember reading my 2019 Travel Goals list (I publish one at the start of every year), then you know that I had five "wish list" locations for 2019. Lucky for me, quite a few have been locked down.
1. Terry and I will be escaping the brutal cold for Aruba in March.
2. A girlfriend and I are spending a long weekend in Copenhagen in April.
3. We are trying to plan a trip to Portugal with friends in June.
4. Bermuda in summer may or may not happen, but it will be a last minute thing if it does.
5. Fingers crossed hard for Tanzania and/or Kenya in September – we've been back and forth with our Africa travel agent for weeks and are trying really hard to make this happen.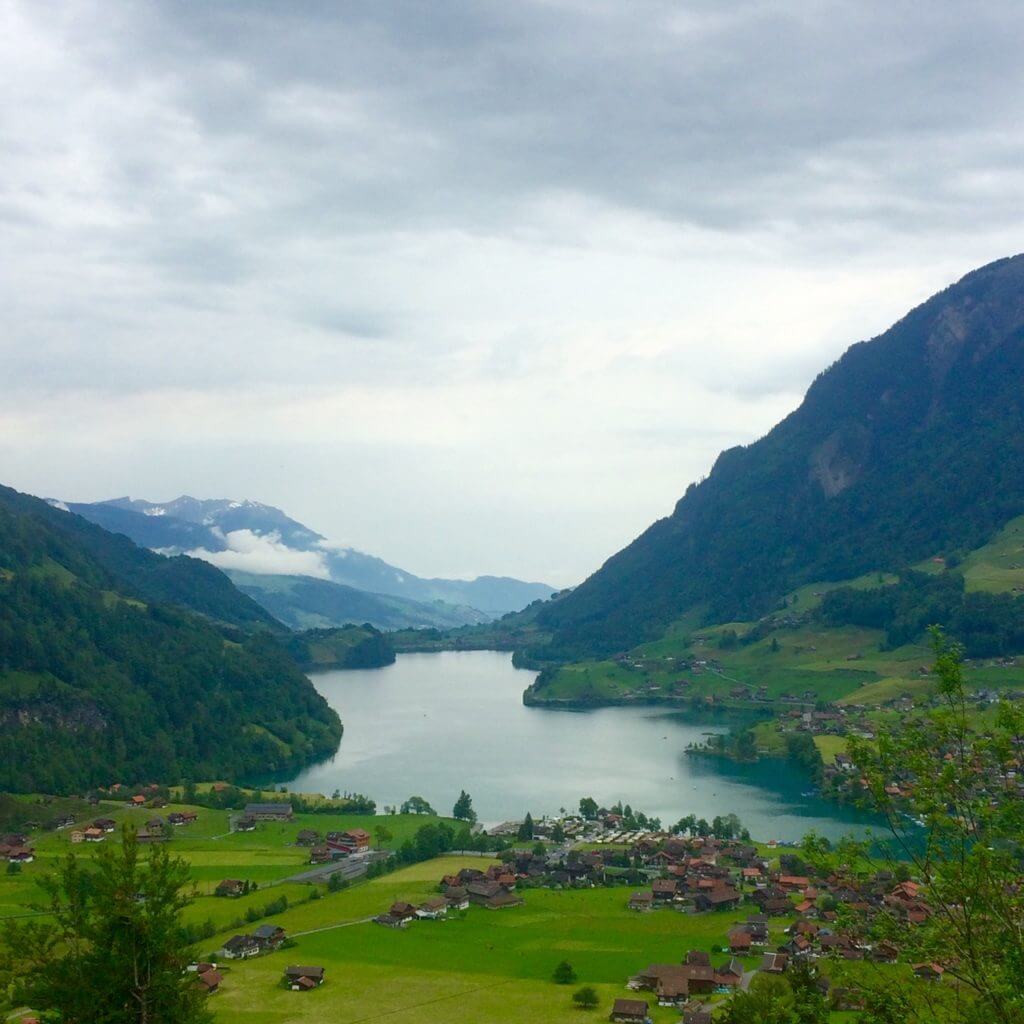 Switzerland 2016
As you can see, our travel plans are pretty well rounded and spread out throughout the year. We like to keep most of Summer open as we usually visit friends on The Vineyard, Nantucket, New Jersey and Lake Winnipesaukee. We also like to keep Fall open as it's the best time to be in Boston and we tend to save up our vacation days so that we can spend plenty of time with our families during the holiday season.
Now that you kind of have an idea for my travel strategy, I wanted to share with you my top 10 travel posts to date. On my travel page, I have over 50 posts ranging from hotel reviews to city guides to general travel tips. I try to write about topic that I would want to read or that you, my readers, ask about. Over the past four years I have shared many posts so it's fun to look back and see what has been the top visited. Hopefully this will help you in planning your upcoming travel!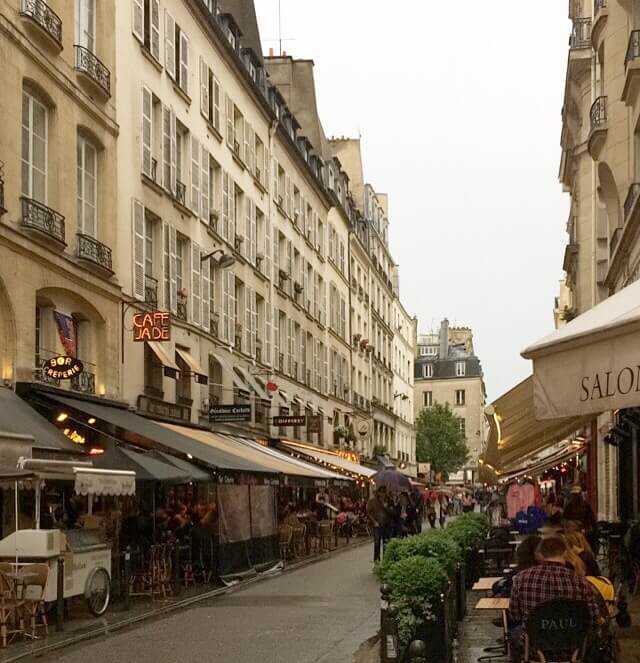 Paris 2016
1. Top 10 Places I Take People When They Visit Boston
2. How to Spend a Day in Cape May
3. International Vacation Checklist
4. 10 Tips for Surviving a Long Haul Flight
Where are you planning to travel in 2019?!